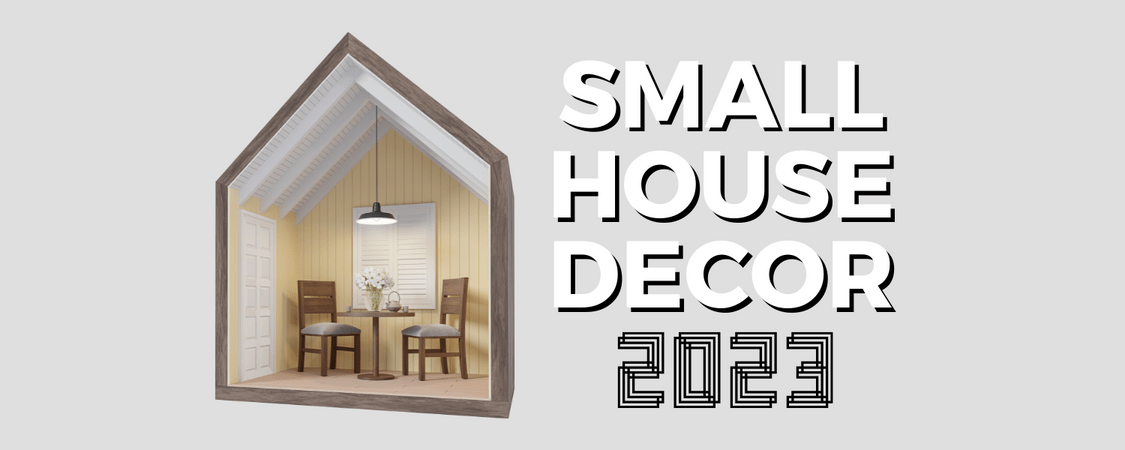 Get the Most Out of Your Square Footage!
Just because you live in a small space doesn't mean you have to sacrifice your sense of style. With a little creativity, you can turn your home into a stylish haven that reflects your unique personality.
In fact, a few well-chosen pieces of furniture and a few cans of paint can go a long way toward making a small space feel like home.
Here you will find anything and everything you need to make your small space look amazing.
WE'VE HAD THE JOY OF PRESENTING FOR & BEING FEATURED IN THE FOLLOWING: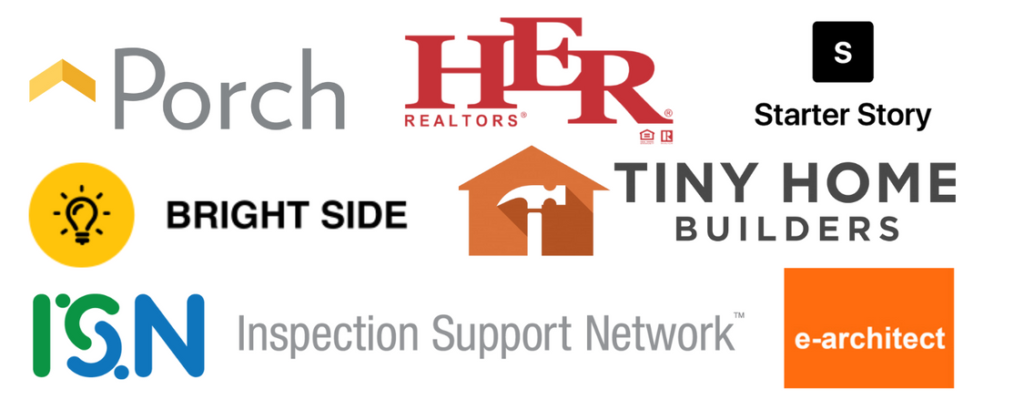 WHAT'S THE LATEST ON THE BLOG
Space-saving Furniture for limited-spaces
Best Small House Interior Design 2023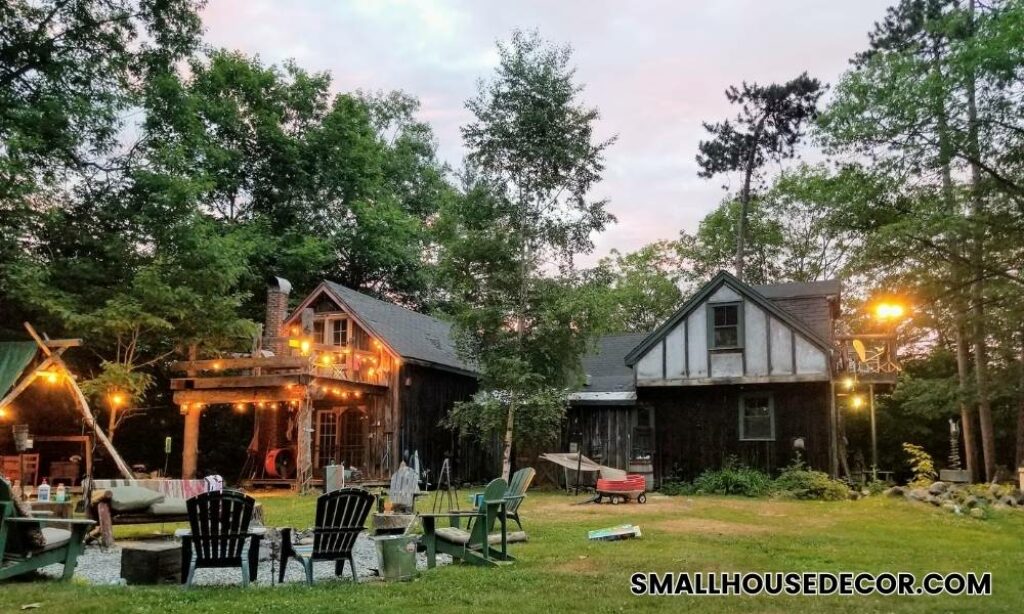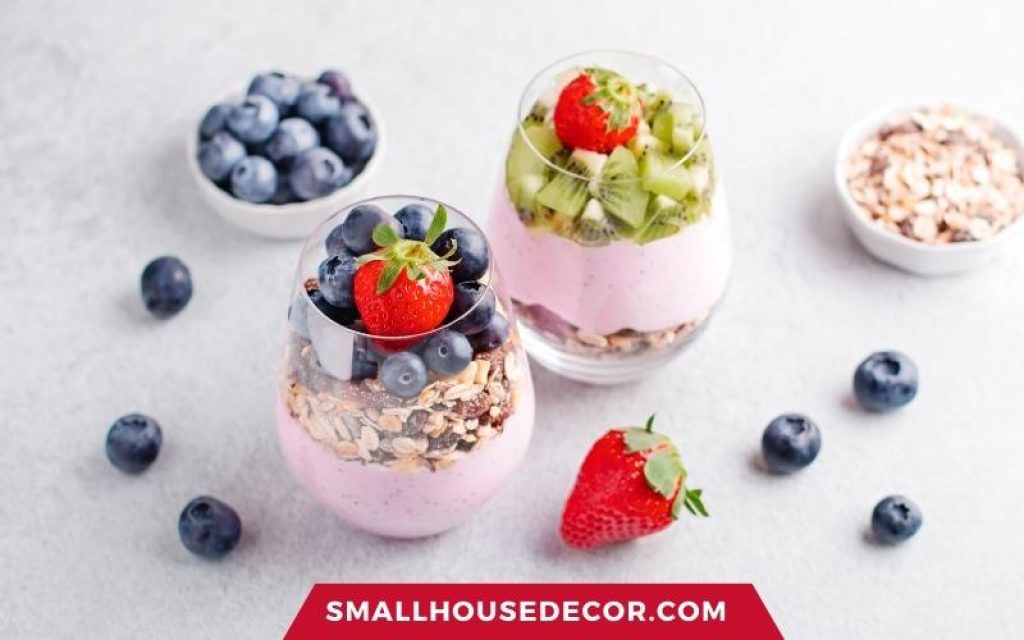 It's Not Just Blog Posts Over Here
As a leading authority in home niche, our publication is proud to endorse the products and services of companies that we believe in. We only endorse businesses that we feel offer high-quality products and services that will benefit our readers.
By endorsing a business, we are saying that we believe in their ability to provide outstanding results for our readers. We are confident in their ability to deliver on their promises, and we are happy to recommend them to our readers. Contact Us
About Small House Decor
Decorating a small or tiny house can be a challenge. How do you make the most of limited space? Where do you even begin? SmallHouseDecor.com is your resource for decorating a small or tiny house.
© 2016 – 2023 SmallHouseDecor All Rights Reserved. Built with 💛 in New jersey