6 Kitchen And Pantry Organization Ideas
The kitchen can be a messy place when things such as kitchen/dining appliance and food supplied start to pile up. You're always faced with a hard time when looking for something on the scattered place. Time is important and so is space because it's might able to influence your temper in cooking.
Speaking of cooking, you might as well as consider getting the best sous vide accessories, which we in our opinion will be a fantastic way to get precise results
Anyways, Let's look at some ideas that could save us both time and space. These are meant to place everything in order so you will find everything you need easily but also using space efficiently.
Using this spinnable containers ideas, You able to maximize corner part of your kitchen sets while this ideas also make items more reachable when needed. Just spin and grab. Truly Ease.
Image-Source: kitchenologies.net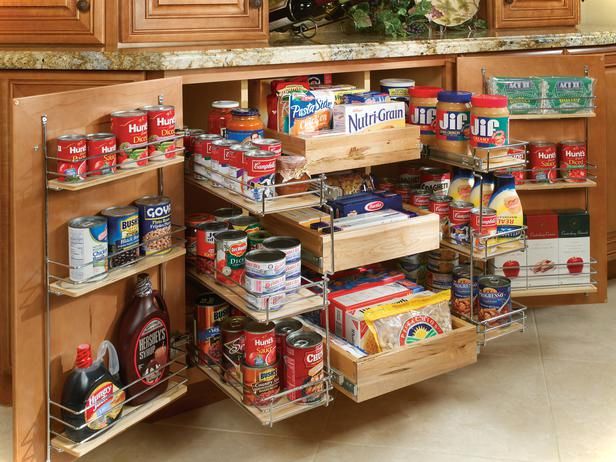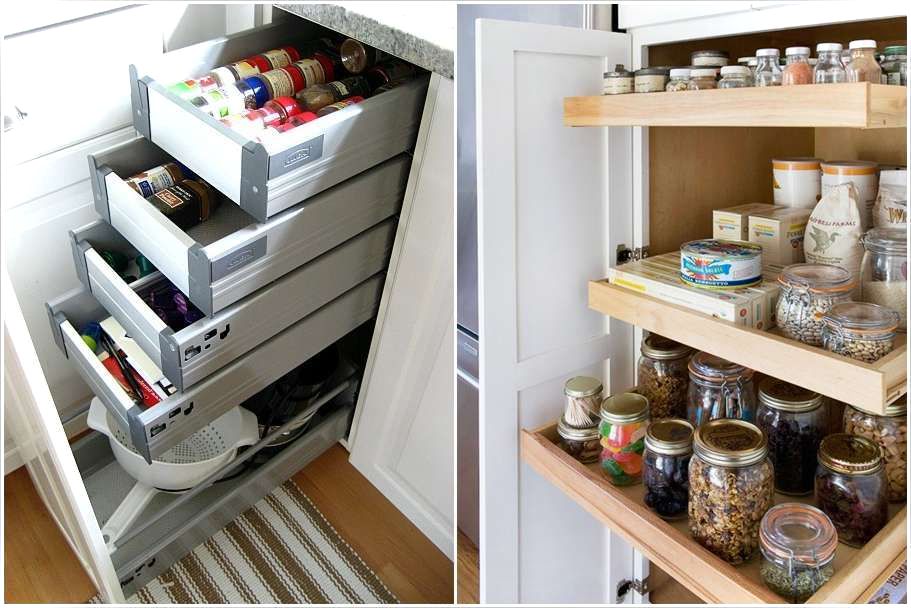 This type of pantry proven to be a smart way to store goods. It integrates into the whole design of the kitchen also gives the owners a whole lot of organizers in effective arrangement. Pull out pantry will offer quick access to the ingredients you want and need and will always come in handy when dealing with small spaces that don't offer very much room.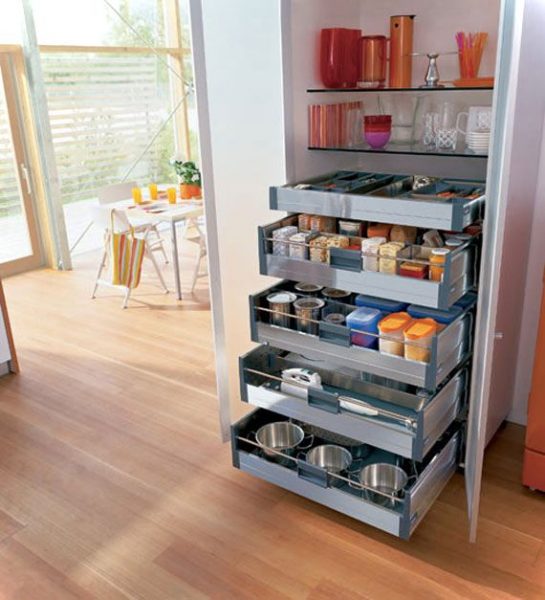 Modern pull out cupboard design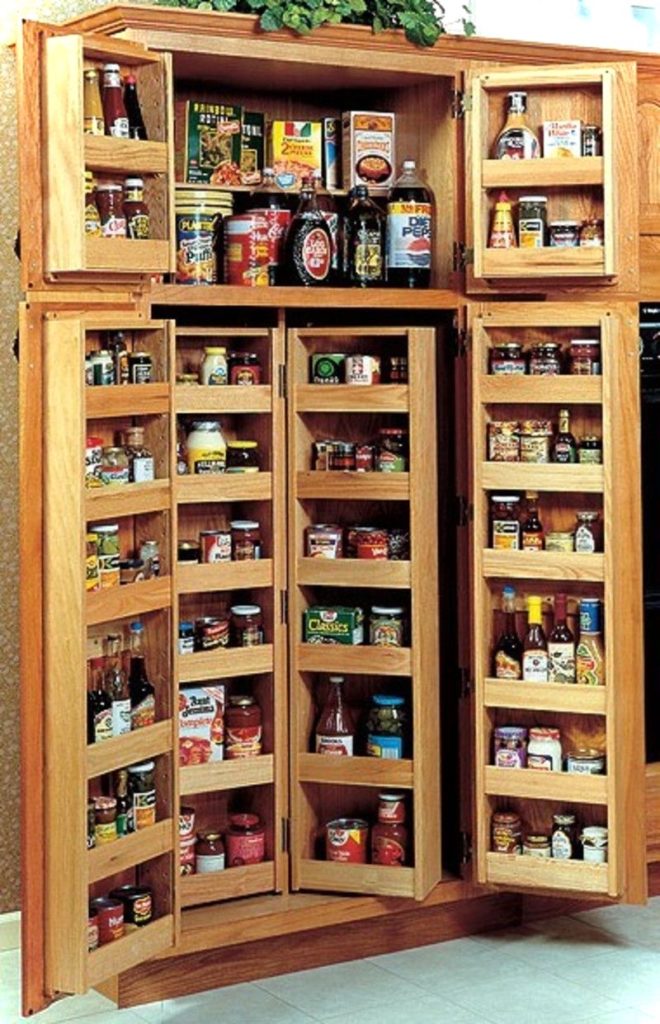 This remodelling storage might be perfect alternative to match scenario in your kitchen. More row means more organized things you get.
Image-Source: ebooksi.com
Storage Over Cabinet Doors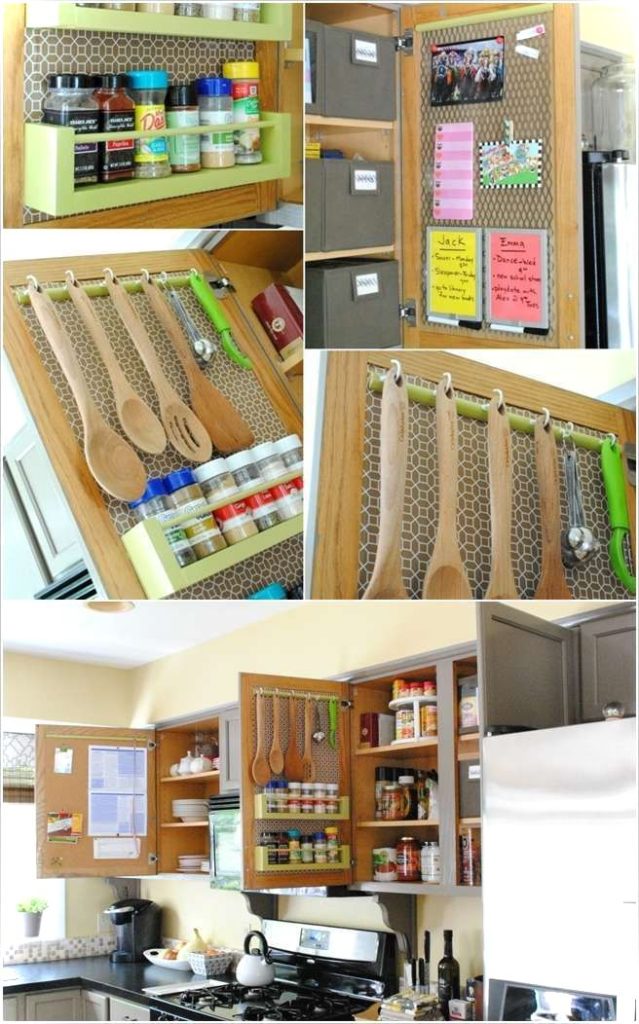 Smart ways to use cabinet doors. You may put spice racks, spoon hook or memo board over Cabinet Door.
Image-Source: realsimple.com
Image-Source: remodelaholic.com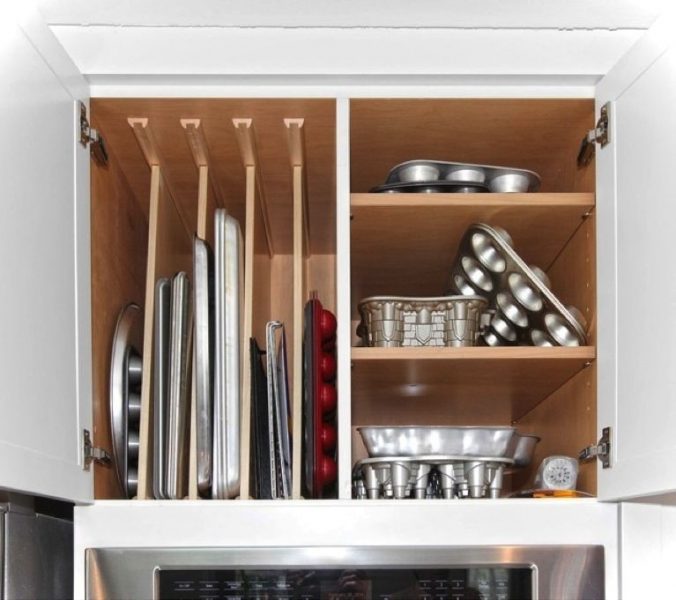 Install a Divider System for Baking Trays and Chopping Boards
Image-Source: domestically speaking
Pull Down Shelves for High Cabinets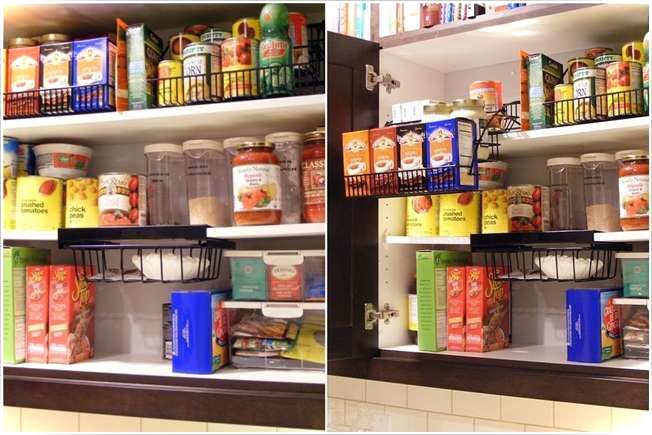 You dont need chairs to help you grab things you need from high cabinet.
Image-Source: Indulgy.com
Magnetic Spice Rack on Cabinet Door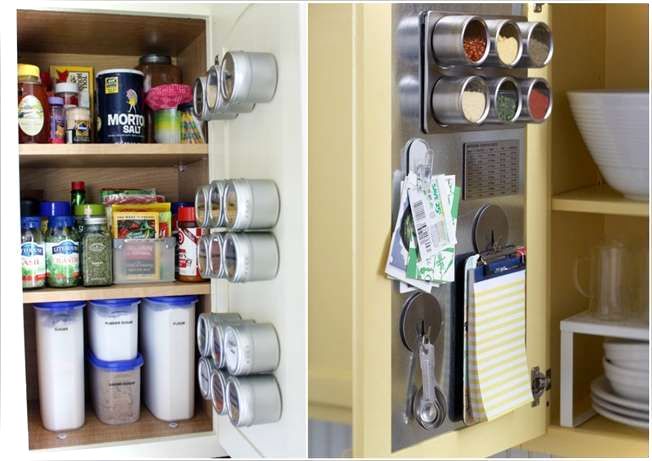 Magnetic Spice rack storage really solutions for your messy kitchen.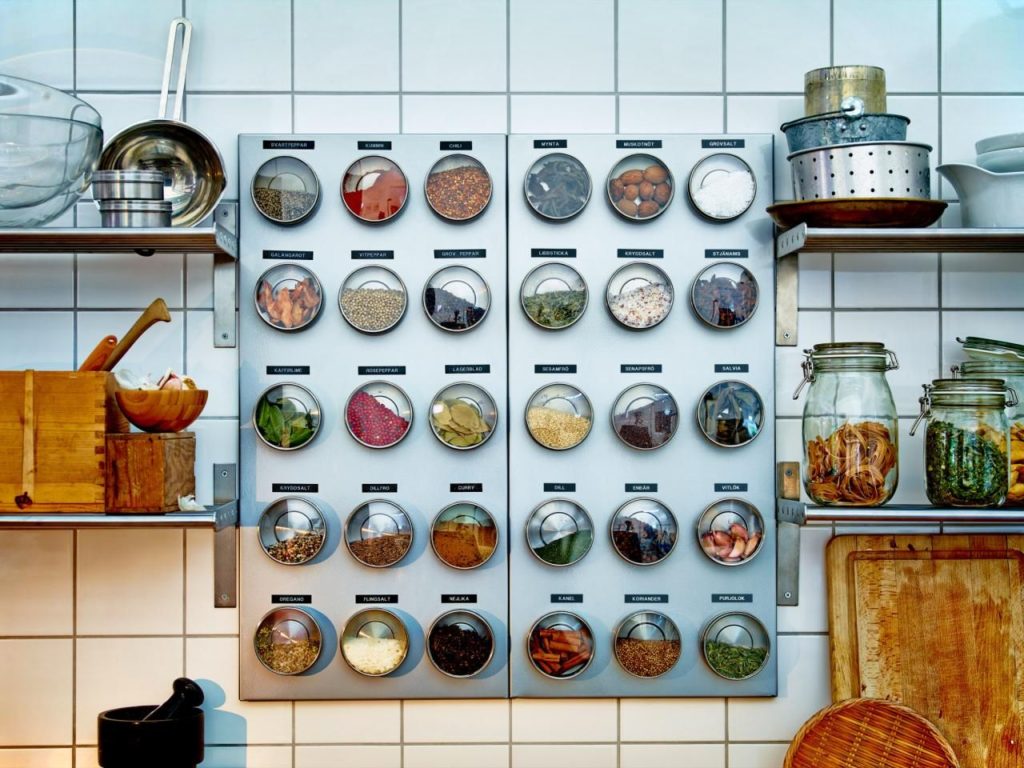 Organizing with style. It's really catch your guest attentions.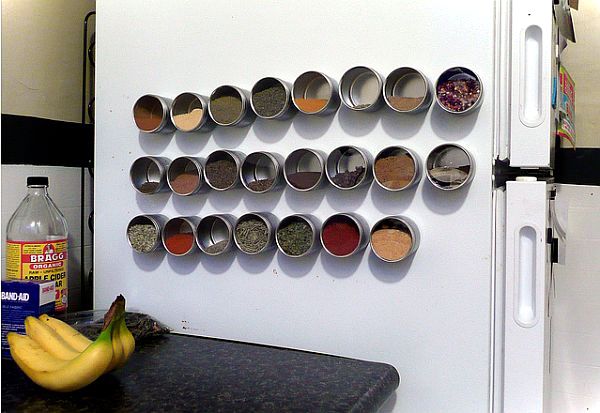 Even can placed on refrigerator side.
Image-Source: homedit.com