Those looking to make their homes more appealing to sellers should look no further than the kitchen. Updating your kitchen layout allows you to add features homebuyers covet, such as gas ranges, stone countertops, and farmhouse sinks.
Yet, jumping into designing a kitchen without researching isn't how to get the best return on your money. Take a look at these smart tips for how to design a kitchen.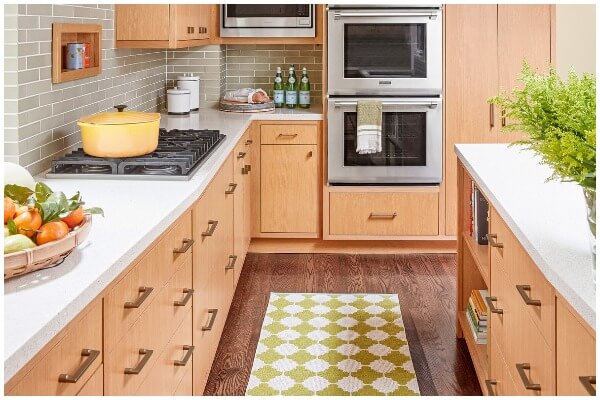 Hire Professionals for the Big Stuff
As fun and fulfilling as doing the work yourself can be, there are some things you should never try alone.
For example, putting in a granite countertop isn't for the faint of heart. One wrong move could lead to breaking the stone or, far worse, breaking your bones!
Enlisting a professional countertop fabricator and installer is a much smarter move. Not only are the chances of an accident much lower, but they're insured in case things do go wrong.
This is true for other kinds of work, including plumbing, electrical work, and anything you feel like might be outside of your skillset. If you're not 100% confident that you can pull it off and can lay out the steps to get there, call a professional or risk ruining your kitchen.
Also Read: Undercounter Refrigerator For Modern Kitchen
Don't Go Light on Materials
There are a couple of main mistakes homeowners and designers make when choosing materials for kitchen remodeling.
The first is to not skimp on materials because you want to save money. This doesn't mean you have to buy name-brand products. What it does mean is being honest about product quality.
If you go the budget route, don't dig in and try to make a second-rate product work. You won't feel very good about the $10 you saved on glue when the backsplash starts peeling off!
The second trickier issue is design items that look good but don't work well.
Be careful buying home brands tied to TV personalities and trends. Many brands convince you to pay for useless junk because it has a big name attached. Don't dig your heels in about an expensive, branded product that doesn't work.
Also Read: The Ultimate Guide on How to Renovate a Kitchen
Avoid Making Things Too Personal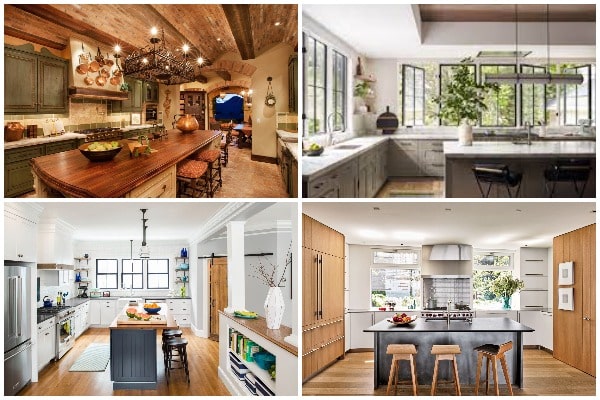 If your reason for changing up your kitchen design is to turn your house into a home, you might want to do everything you can to design a kitchen that's unique to you. For those planning on staying in their houses for a long, long time, an ultra-custom kitchen might be just right.
However, many folks don't stay in their houses for extended periods, whether they stay for a year or two or for a decade that goes by in a flash. When it comes time to sell the house, they have to tear down and paint over their personal touches. Designing a kitchen that appeals to anybody, then adding impermanent kitchen decor like photos and tablecloths solves the issue. 
Also Read: Top Reasons: Why Use LED Lighting Systems For Your Kitchen?
Information You Need for Designing a Kitchen and Living Well
Now that you know these key tips for designing a kitchen, you'll know what to put the most time and money towards. If you want to learn about other home design, remodeling, and lifestyle tips, we have all you need. Click on another one of our articles to pick up more critical information.