Undercounter refrigerator drawers have lately becoming trends  in contemporary and modern kitchens. They're very ideal fridge that suits any kitchen layout as they don't only provide extra storage but also improve your kitchen function and can serve as the main focus. To learn more about these features, check out my list from around the web.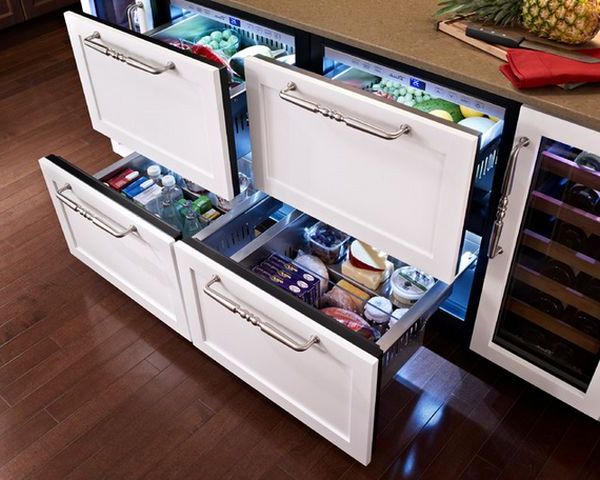 True Professional Series 24″ Undercounter Refrigerator with four Drawers. You can organizing your groceries easily. Truly smart kitchen appliances.
Image-Source: true-residential.com
---
2 coloumn and 3 rows undercounter refrigerator. The transparent containers make anything more easiers to controls. Just by a glance you can find needed foodstuff in no times.
Image-Source: pinterest.com
---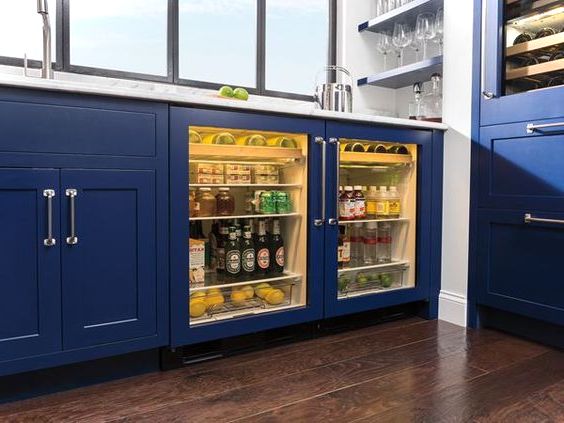 An undercounter freezer, refrigerator, wine storage or beverages counter unit puts fresh and frozen food storage exactly where you need it – Efficiently suitable in any room, even outdoors.
Image-Source: subzero-wolf.com
---
Undercounter Refrigerator Gallery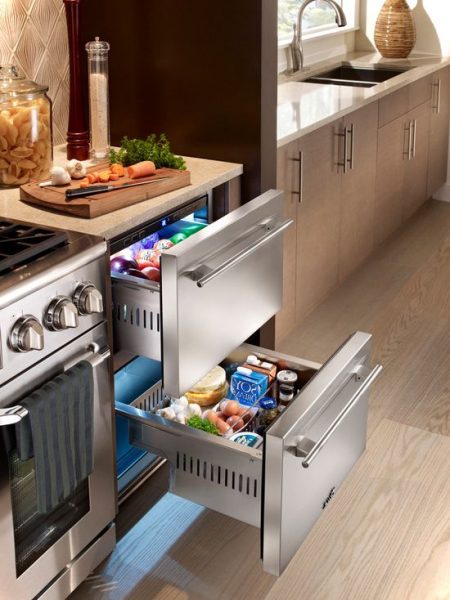 Glossy stainless steel undercounter fridge on drawer style. Brings modern atmosphere to your kitchen.
---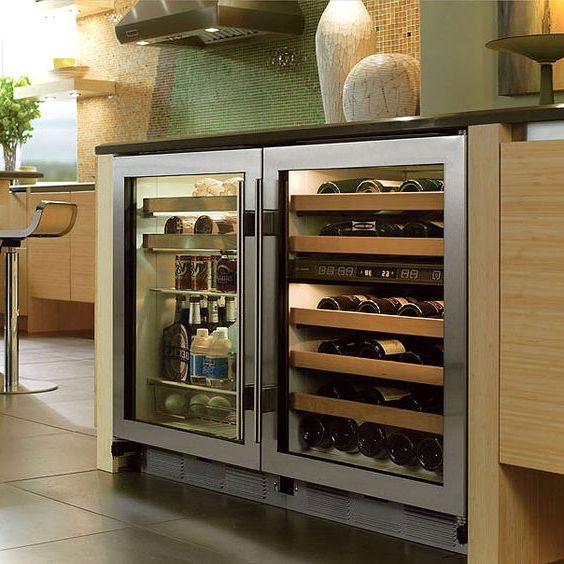 Dual zone contemporary fridge with transparant thermal glass doors and elegant looks. C
---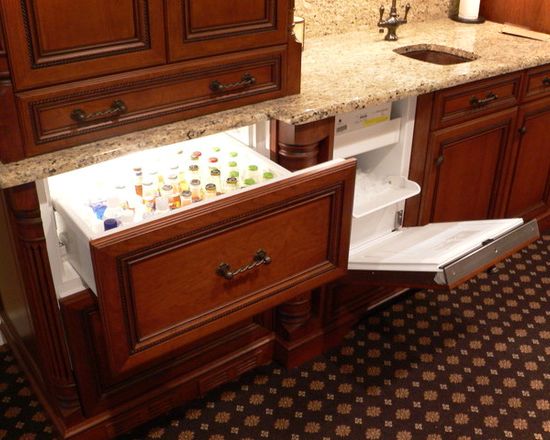 Drawer fridge with ice maker. Also Fisher & Paykel single drawer dishwasher which is deep for wine glasses and versatile racking. The fridge front cover adjusted to match the whole kitchen design.
---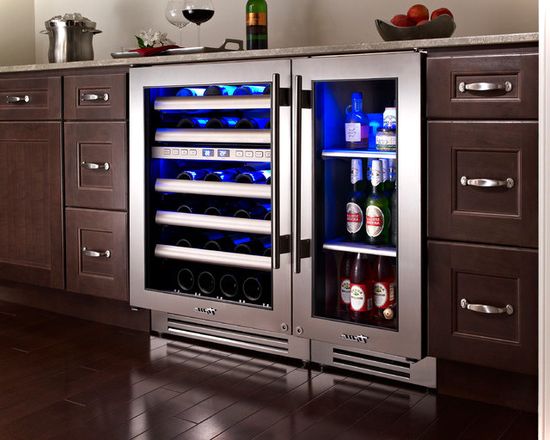 This is what we call "Luxury" Dual Zone Wine Cabinet All units shown in blue lighting and high quality glossy bezels.