A small condo apartment doesn't have to look dingy. Splurging a few extra dollars is all it takes to elevate the appearance. With a little ingenuity and creativity, you can make something small look closer to luxury condos for sale, no matter how much space you've got.
In a small condo apartment, you can create interest through varied colors, materials, and geometric shapes. You can get abstract with these ideas. Fortunately, they don't have to be very large. Add a whole new dimension to your apartment with shapes mounted on a shelf, arranged freely on a wall, or spread across a side table.
Check out these other ways to make a small condo apartment look expensive: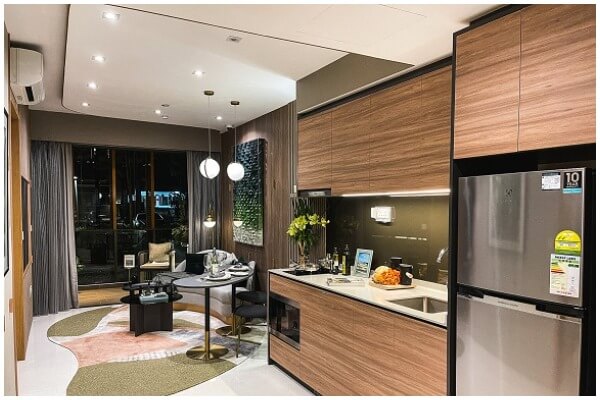 1. Small Light Fixtures
Light adds depth. Due to the small size of your condo apartment, you don't want large fixtures. Look for light fixtures that are small yet stylish. You can do so much with lighting, from using strings of LED lights to plug-in sconces.
2. Gold Finishes
Try to find small décor and items such as a tray lined with gold. When we see gold, we think it is expensive. Though you can over-gold a room, a little bit goes a long way. There are also different types of gold. You want all of yours to match, so be sure that anything new you purchase matches the existing gold finishes you have around your small apartment.
Also Read: Add a Hint of Hollywood Glamour to a Small Space
3. Proportionate Furniture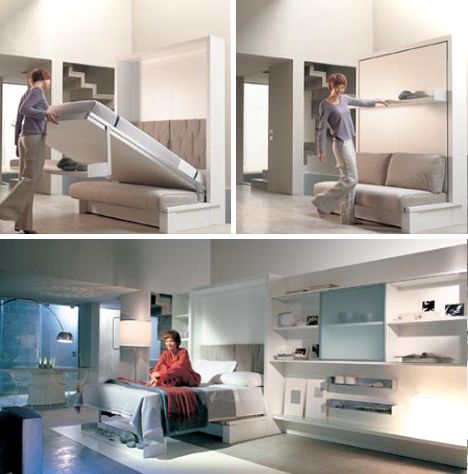 Everything you buy to put into a small condo apartment should be proportionate, including the furniture. If you previously stayed somewhere with more space, you may want to downsize what you're using for furniture.
A smaller bed. A smaller couch. A smaller dining table. By keeping furniture proportionate, you minimize the risk of bumping into things and having difficulty moving around.
4. Invest in a Luxury Rug
A nice area rug that's proportionate to the size of the room can help add a new look of luxury inside an apartment that may not look like much on its own. If you have hardwood floors, that's perfect. Laying out a rug won't be a problem. If it's carpet, you're out of luck here. Skip to the next suggestion on this list.
Also Read: Carpet vs Hardwood Floor What's Best for Your Home
5. Stylish Pillow Covers
A few stylish pillow covers can cost next to nothing. You can even make them from fabric you already have if you're handy with a stitch. In a minimalist style, they add nice pops of color or patterns. Style like halloween cushion covers can represent the festive mood too. Pillow covers and pillows are small enough to add to any apartment aesthetic comfortably.
6. More Smart Home Tech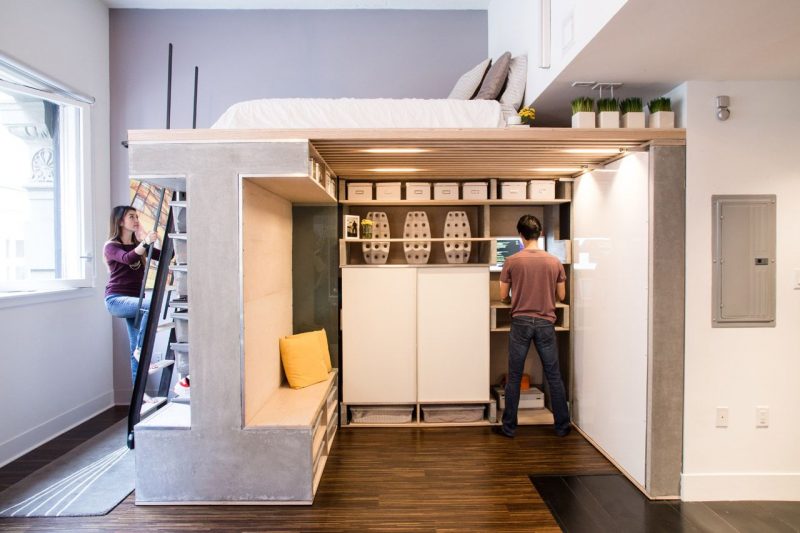 In some ways, you want to distract yourself from the lack of space. Tech has a way of doing this. In the form of smart home accessories, tech can help somewhere feel very fun, exciting, and expensive. If you want to go all-out, investing in new smart appliances can do this.
There are many ways to bring in more tech beyond this, from home theatre soundbar-and-mounted-screen designs to smart outlets. Equip your condo with the latest tech, turning it into a proud technological hub.
Also Read: Creative And Functional Loft System For Small Condo
7. Minimalist Shelves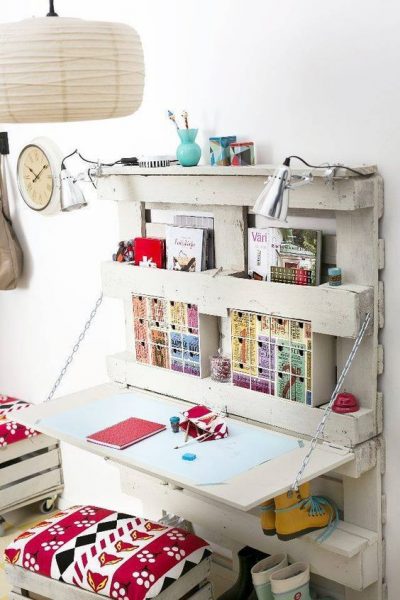 You may not have a lot of storage space in a small apartment. A thin, minimalist shelf against a wall gives you not only some storage but a place to put on display little trinkets and expensive-looking sculptures, art pieces, or artificial plants. This can be a freestanding multi-tier design or a single shelf.
Also Read: Ingenious 21 Wooden Pallet Shelves Ideas
8. Hanging Faux Plant
Faux plants are trendy and cute. If you can't accommodate a large artificial tree, a hanging plant's just as good. You take up no space and can set yours on a mounted hook from your ceiling. This will add some liveliness to your area while providing a more luxurious feel.
9. Install A Small Bar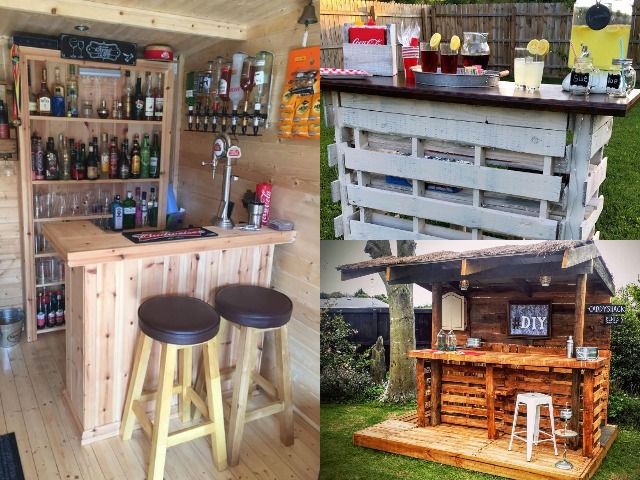 A small bar or drinks station with a presentation of wine and a few glasses gives an upscale atmosphere and takes up very little space. Fortunately, there are lots of little wine accessories you'll be able to blend in at any drinks station or bar. This is a beautiful way to add some style inside a small apartment kitchen as well.
10. Focus On Materials
If space isn't in your favor, try to find expensive-looking materials. A beautifully stained wood. A glass table. Anything porcelain. Interesting-looking textures. These can all be used in various applications to make a space feel special.
11. Decent-Quality Blankets
Treat your bed like it's the most expensive spot in the condo apartment. Invest in comfy sheets, blankets, and a pillow that suits your preferences. A stunning blanket set is sure to set the tone for an expensive-looking master bedroom.
12. Art with the Right Colors
Like we do in selecting the most expensive-looking materials, every small apartment has walls. Hanging a large piece of art in the room adds expression and personality. When dressed in the right shades, art can make a small apartment feel more high-class than it is. What art to mount depends entirely on what you'd like to have as a focal point in your apartment.