Wall Art for The Basement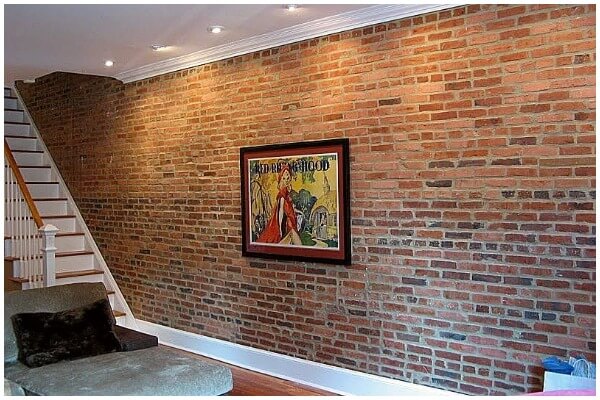 The basement may seem like a modern convenience; remodeled to a high standard and used as a luxurious living space. But the history of basements is a long and interesting one, a history intertwined with different cultures across the world.
Early basements were not sophisticated feats of building work. Most of them did not even consider the bad effects of mold and mildew; it was a little later on that builders began incorporating drainage and air circulation.
That's why, if you are considering remodeling your basement, you may have to go right back to basics with waterproofing and ventilation.
But in some homes, they were a sign of wealth. While some basements were simply storage spaces, in other homes, they were used as living quarters.
In wealthy homes, the basement would often mirror the layout of the rest of the house – complete with bedrooms, corridors, and bathrooms.
In stately homes, this was necessary to provide space for the house staff – including cooks, nannies, and gardeners – to live in the house without encroaching on the main living area.
Even though most homeowners do not fully realize their basement's potential, the darkness and maybe even the chilly dampness drive many away.
Putting the basement to good use is one such option that is neither difficult nor very expensive. Basement bedrooms are a wonderful way of not only creating additional, usable space but also treating yourself to a quiet, cozy retreat right at home.
Decorating a modern basement is well worth the added effort and time you put into it. It also allows you to be a better host and puts an end to your search for that elusive additional bedroom, a delight that is waiting to be unearthed!
Believe it or not, the basement is a space that can add decorative value to your home. Maybe your basement is a game room, a man cave, or a home theater. Regardless, one of the most important basement aesthetic considerations is wall decor.
Wall decor is by far one of the greatest ways to make your basement feel more homey and comfortable. With so much to choose from, you're sure to find the perfect pieces for the room. Here are some wall décor  tips you can incorporate into your basement wall art designs
Colorful graphic art pops off deeply saturated walls. Frame music or movie posters with white frames to make them stand out on colorful walls even more. The look is trendy but sophisticated, a successful vibe for decorating your basement.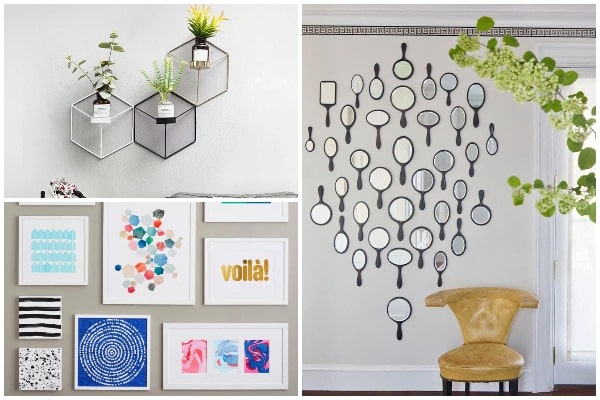 Draw your guest's attention to unique accessories with an oversize piece of wall art from Elephant Stock's online art gallery.  Their massive print helps to keep the arrangement looking grounded and intentional.
Gallery walls incorporate a variety of artwork into the wall design. Let a consistent theme run throughout the art, or let the pieces stand alone. It's an easy way to let your personality and style shine through your favored pieces.
Try out frames with different sizes, colors, and styles from Elephant Stock's rich collections to give your basement that unique ambiance; their canvas is made of the highest quality material that has excellent reviews.