Home Selling Checklist: What To Do Before You Sell
Looking to sell your home? If so, do you want to know some useful tips on how to make the process go smoothly?
Selling a home is one of the most stressful tasks you can do. Not only do you have to pack up your prized possessions and move everything across the country but, you have to handle the legal process too.
So, it's important to be organized to prevent burnout.
Keep reading, and we'll share a home selling checklist that you can use to guide you along the way. By following this, it should make everything a lot easier.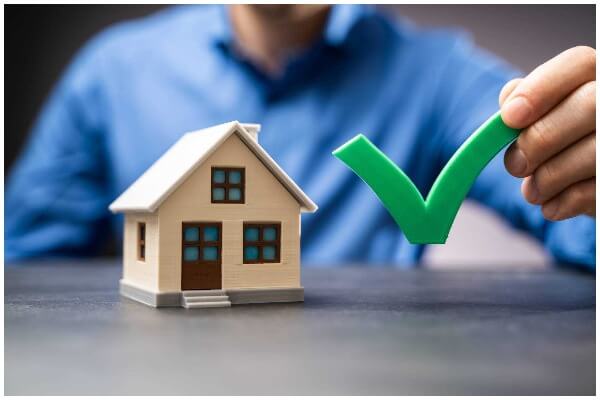 Choose a Great Real Estate Agent
Hiring a professional and competent real estate agent is important when selling your home. They'll be able to offer useful advice but, more importantly, get the best price for you.
Whereas if you hire someone inexperienced, they could cost you thousands of dollars. So, take your time before committing to someone.
Start by asking for referrals from friends and family. One of them can likely recommend someone, and this will give you a great starting point.
But, don't automatically hire them. Read online customer reviews and testimonials to look for red flags. It would help if you also asked them about their experience and the last time they sold a house in your local area.
Improve the Exterior
A lot of potential buyers will judge a book by its cover. So, you should take some time to improve the exterior of your property whilst getting your home ready to sell.
Repainting your front door, clearing your yard, and cleaning your gutters are all simple tasks that make your home more appealing.
As a result, more people may decide to book a viewing or visit whilst you have an open house.
Also Read: 4 Exterior Home Renovations that will Increase Your House's Curb Appeal
Declutter Living Areas
When preparing to sell your home, you should declutter areas such as the living room.
Making your home as spacious as possible can make a big difference in whether people make an offer. This is because it helps to show them the house's full potential and showcases value for money.
So it's a good idea to spring clean your home and remove unwanted items as soon as possible. This also makes it easier to pack when the time comes.
Consider Selling for Cash
It's important to consider seeking a real estate agent, just as is property buyers with cash.
This method is generally a far quicker way to sell your house and takes away a lot of the stress. This is because they'll look at your home as it is and offer a fair price.
So, consider this option before moving ahead with a real estate agent. If you do want a quick sale, this tends to be the way to go.
Things to Consider When Making a Home Selling Checklist
We hope our home selling checklist guide has been helpful to you.
As we mentioned earlier, selling a home can be stressful, so it's important to be organized. By doing so, you give yourself a better chance of a quick sale and receiving a higher price.
Finally, check out our blog for some great home improvement tips and advice.