If you've been going back-and-forth about your decision to install a fitted wardrobe, now is the time to do it. This customised furniture will work well in your bedroom and might be something you want to have. Here are more reasons to finally give it a shot.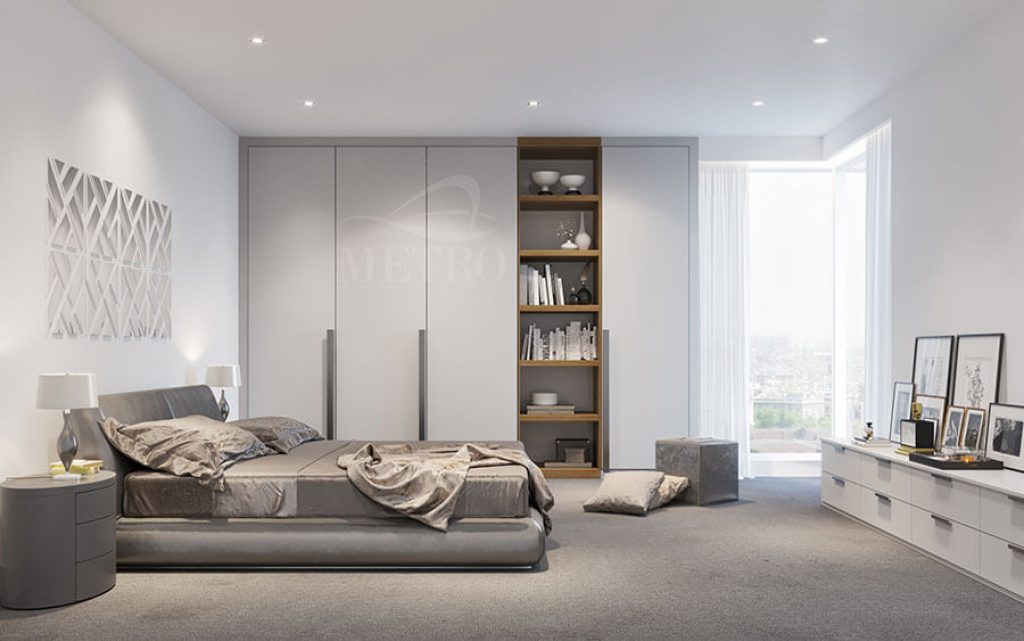 Your bedroom always looks messy
You can't continue living in a messy bedroom. Eventually, you have to fix the mess, and keeping all your clothes in the fitted wardrobes can do the trick. You don't need to worry about not having sufficient space. Since you design the furniture, you can decide what to include. Don't wait until your bedroom is no longer manageable because you didn't solve the root cause.
Also Read: Colorful Teenage Girls Room Decor
It's customisable
Not everyone has the same needs in a closet. Some people have more formal attire, while others have a shoe collection. The good thing about customising your closet is you can determine the details. Everything depends on your preference and needs, from the number of shelves to the number of drawers. You might have to spend more money if you choose a more complex design, but it would be worth it. 
You can utilise whatever space you have
You don't need to wait until you move into a bigger house. Regardless of whatever space you have, a fitted furniture would be perfect. Measure the available area and decide which designs would be perfect for it. Your chosen fitted wardrobes Leeds builders will make the necessary adjustments depending on the available space.
It's easy to organise your clothes 
You don't have to wait until the weekends before organising your closet since you can do it at any time. Even if you only have a few minutes to spend, it's good enough. You have other chores to consider, and doing some during a regular day could be of significant help.
Also Read: 10 Ideas To Brings Office Into Your Closets 2021
It will increase your property's value
You will eventually sell your house, and having quality furniture helps since it's enticing to potential buyers. In addition, because the closet is built-in, there's no need to for them to buy a different one after moving in. Use this feature to highlight your property over other options. 
You're thinking about it
Since you're considering a fitted wardrobe, now is the right time to do it. Look for builders who can make your plans happen. Communicate with them about your goals, and they will accomplish it for you.
As long as you're clear about what you want, it will happen soon. You may also select from existing designs and request the necessary changes. If you don't do it now, you might spend your money on unnecessary things. Before you know it, you don't have sufficient funds anymore to pursue this project. 
The first step is to compare existing fitted wardrobe designs and determine which would be suitable for you. Don't rush the process and wait until you have everything you need to get started. Instead, ask for a price quotation and continue the plan, and once the construction is over, you will appreciate the results.