A snag is a little defect that is left behind by constructors after a building has been completed. Usually, it is something that looks unfinished, fitted in the wrong way, a thing or two that is damaged or broken or even something that is missing. For instance, your new home might have a scratch on the window or miss a socket in one of the rooms.
Most snags in a new home are very small. However, some serious defects might arise such as fixtures in the kitchen that are fitted wrongly or other major cracks. This is why a thorough inspection is necessary and important in a new home.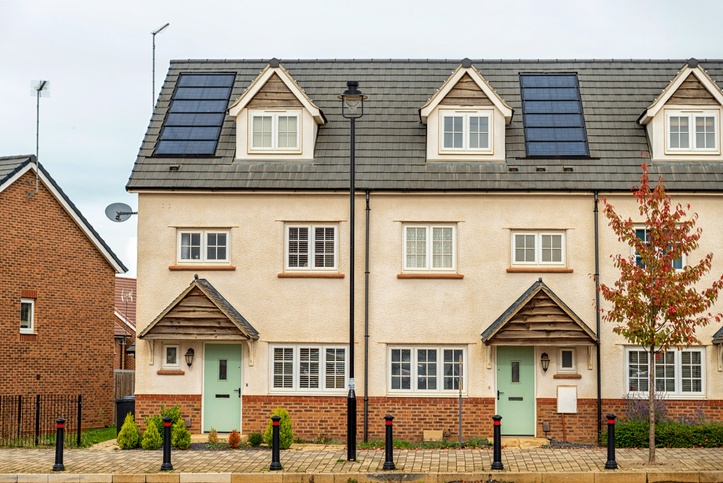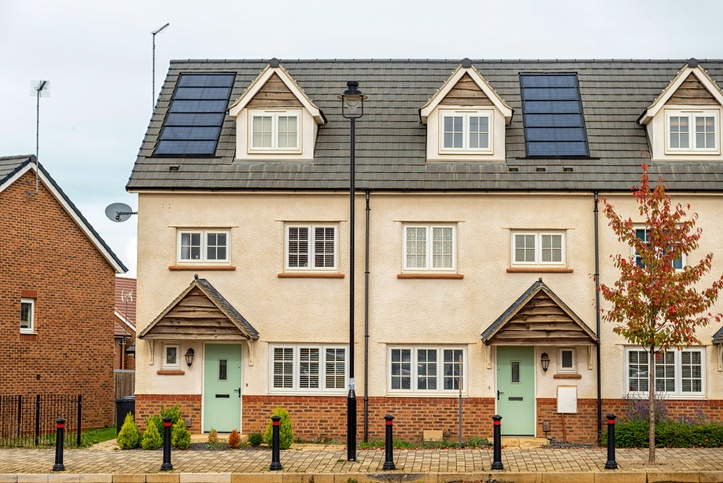 What to look for.
Start by checking any defect from the tiles, glazing, woodwork, and paintworks. Inspection can be performed in a simpler way by running your fingers over the surfaces to point out any crack on the ceiling or on the walls. To also check whether the surfaces are level, use a spirit level to find that defect.
Perform a thorough inspection by checking if things in your new home are fitted in the right manner or if they are working in the right way. For instance, open your taps and check if something is wrong or if your hot water system is working properly.
Also Read: 10 Multifunctional Kitchen Island Ideas
The right time to make a snag list.
It is always important to know when it is the right time to make a snagging list. When a home has just been completed and you are ready to move, this is the perfect time to perform a snag inspection and look for any defect. At this time, it is when you will be exchanging contracts with your contractor before you start moving into the new house.
However, access to the house might be a little challenging since the contractor can refuse to allow you into the new property. Anyway, you are legally allowed to access the property since you are the owner of the land. Once you have moved in, it can be challenging for a homeowner to make a snag list since the housebuilder will argue that the defect was caused once the property owner moved in.
It is also obvious that it is easier for a property owner to perform an inspection in an empty home rather than in a full house. A homeowner is given two year from the date of completion to report any defect including minor ones that can be solved in a day. The two years acts as part of the property warranty which the housebuilder must offer.
Why use professional home snagging services?
https://snagmynewhome.co.uk/ are specialists in performing a thorough inspection. They always find a defect whether minor or major than any average homeowner would have. A lot of issues are not seen with naked eyes. They rather need equipment such as the thermal imaging camera to identify a defect.
Performing a snagging process will give you the peace of mind that your new home is built according to the latest design and the highest standards you admire. As part of the services that we deliver, we can work with the housebuilders and ensure that your defects are attended to under your property warranty. This makes sure that you are not involved in any way.
You can pay a small fee for an additional inspection to ensure that the defects have been corrected to meet the highest standards. An additional inspection also helps in identifying any defect that might have been left out during the first inspection and also gives support until the property warranty expires.
How to protect yourself from snags.
We all know that snags are so common in a lot of new homes and no homeowner can escape them. Ensure that your housebuilders have a warranty scheme before even starting the project. Most of the available warranties have a maximum of ten years of which the first two years cover the smallest snags issues that are found within a building.
As a homeowner, it is vital for you to read what the warranty covers for you and what it can do for you.
Conclusion.
It is your responsibility as a homeowner to report defects to your housebuilder. A snagging list is very essential and it also helps upgrade your property to the highest standards.