Designing a home is a definite challenge, but the thing is, if you have an understanding of some 'ground rules," as it were, it need not be an insurmountable challenge. Along with this, it pays to have an idea of what's on-trend and what's in store, particularly when it comes to show home interior design.
Granted, designing a showhome is somewhat more challenging because you are creating a home that will be appealing to all (or at least a vast majority of home buyers). Still, some principles remain the same, whether you're designing a home for your own pleasure or designing it to be loved by the masses.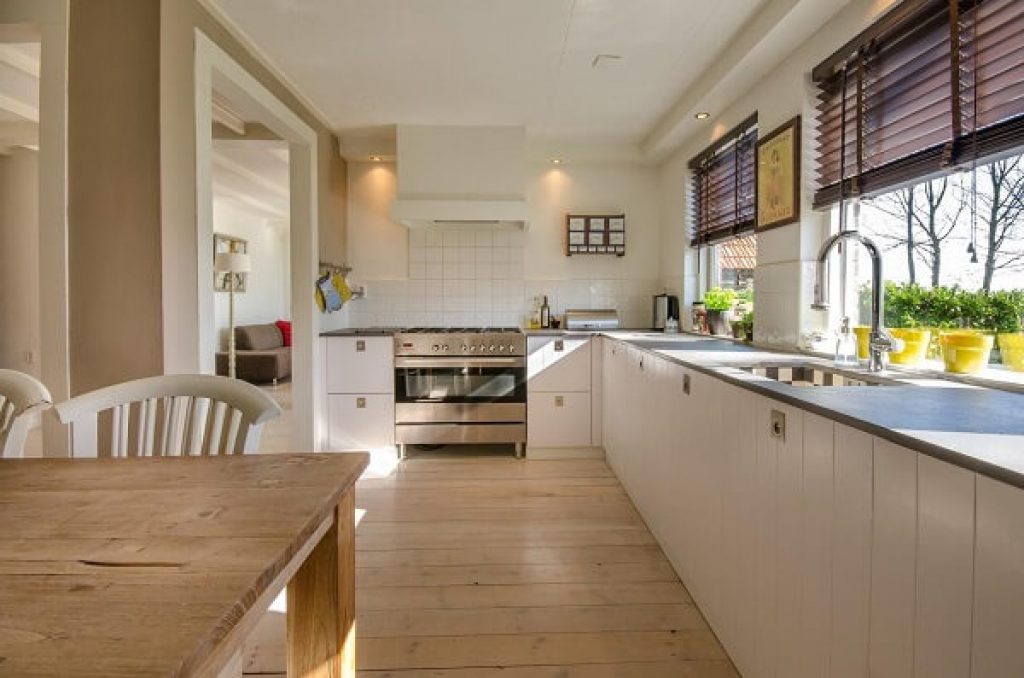 So what are the top trends in showhome interior design for 2022? So without further ado, let's find out what's in store this year.
There will be a continued focus on sustainability
As proven time and again (and as showhome interior design experts from Blocc UK know all too well), sustainability is a big thing, especially regarding the lower cost of maintenance and lower utility expenses.
As such, it also provides homeowners with a higher return on their investment. But it also translates into the use of more natural and ecologically-friendly materials, including natural stone and brick for the home's exteriors. The exterior element also includes the use of turf for landscaping and repurposed wood to complete the home's natural appeal. 
Multifunctionality is in – in a big way
Whilst there has been a big emphasis on open-plan flooring, it has gone a step further. We're talking about multifunctionality, and it's hitting the design world by storm. Whilst there's no problem with single-use areas or spaces, rooms have begun to feature multiple functions as well.
So, for instance, a simple bench for use as a dining seat or as an office chair can now double as a workout area too! Designers find this especially nifty when designing small, relatively compact spaces, and homeowners also love it. 
The bathroom gets a makeover
We all know that bathrooms in the United Kingdom are small as well. But most will agree that it plays an integral role in the home, particularly if you only have one! Standard bathrooms are all well and good, but let's admit, they can be pretty dull. But some designers, spurred on by demand, are coming up with bathrooms that are ten to fifteen per cent bigger.
Along with this, the décor is getting upgraded as well – think statement pieces like more enormous chandeliers and quirky plumbing – that contribute to the bathroom's overall functionality. 
The outdoors brought indoors 
Indoor spaces have been used as entertainment spaces for years, but today, outdoor spaces are also getting revamped. If you would have noticed, a lot of those design shows are now incorporating the outdoors as an additional venue for entertaining. This has one more benefit – it is safer to entertain outdoors, what with the recent pandemic!
You don't have to go all out, either. Some looks inspired by nature include bringing lots of greenery in, and you can put in some large picture windows to let the light shine through. Remember that natural light is your friend – it not only brightens up the space, it makes a room look fresh and, ultimately, larger. 
More design trends are coming out this year, so if you're planning to create a fabulous show home that everyone will appreciate, it's best to call in the experts. They will know which trends are a go (and which trends are not worth it) and make sure you have the kind of showhome that is a real selling point.