Take a look at our list of Beautiful Tiny house on Wheels that gathered from around the web.
Tiny House With Natural Wood Exterior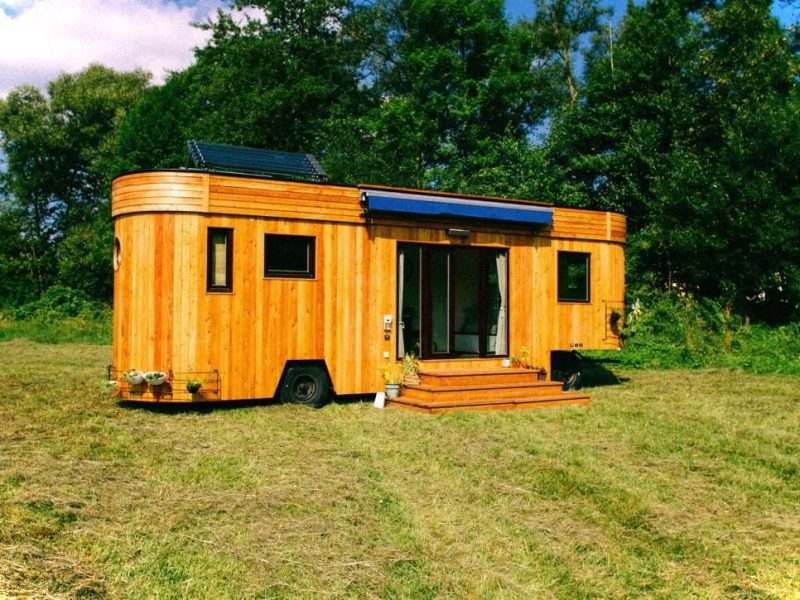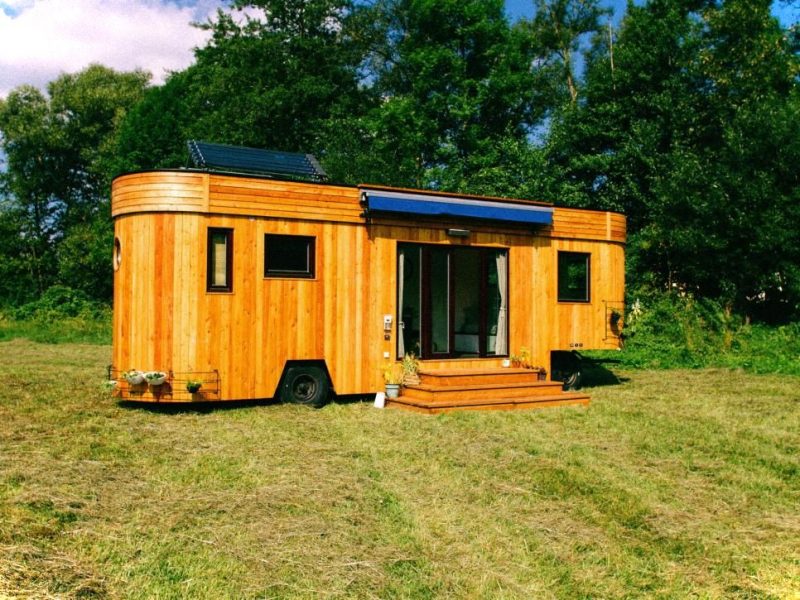 This trailers house called Wohnwagon and made in Austria. It has constructed from recycled , natural and mostly build with used  materials. The exterior fully covered with waterproof larch wood and naturally have high durability and attractiveness.
2. Tiny House With Red Roof and Front Door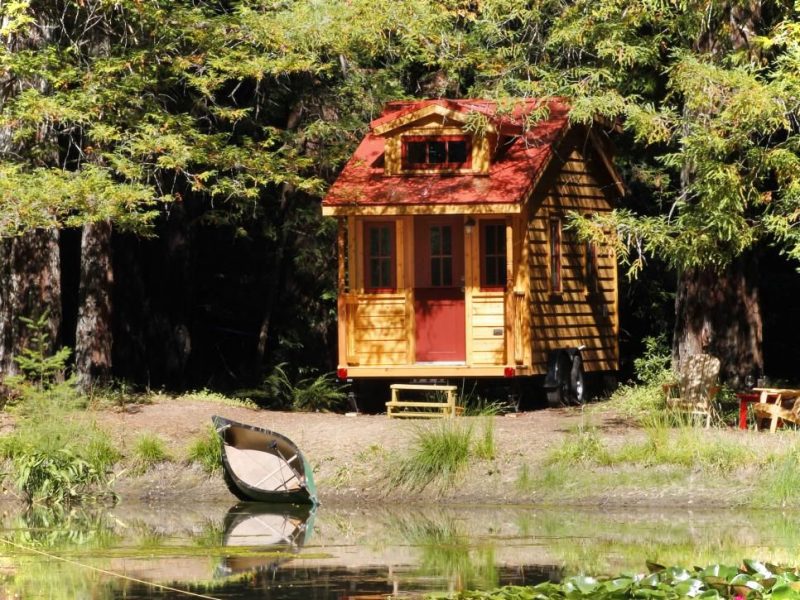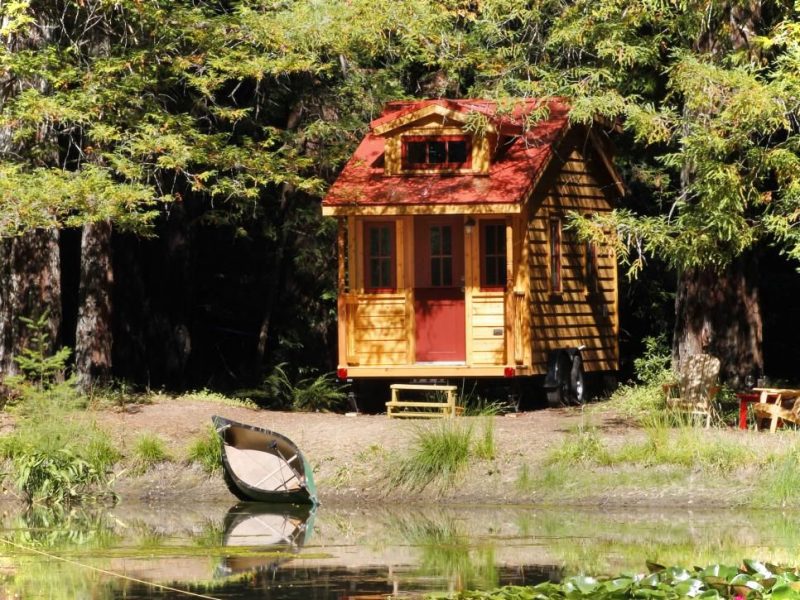 Named after Tumbleweed's tree. The tiny porch is a great place to sit and view the sunrise or the local environments. Truly compact and beautiful tiny house exterior design.
Image-Source: tumbleweedhouses.com
3. Escape Traveler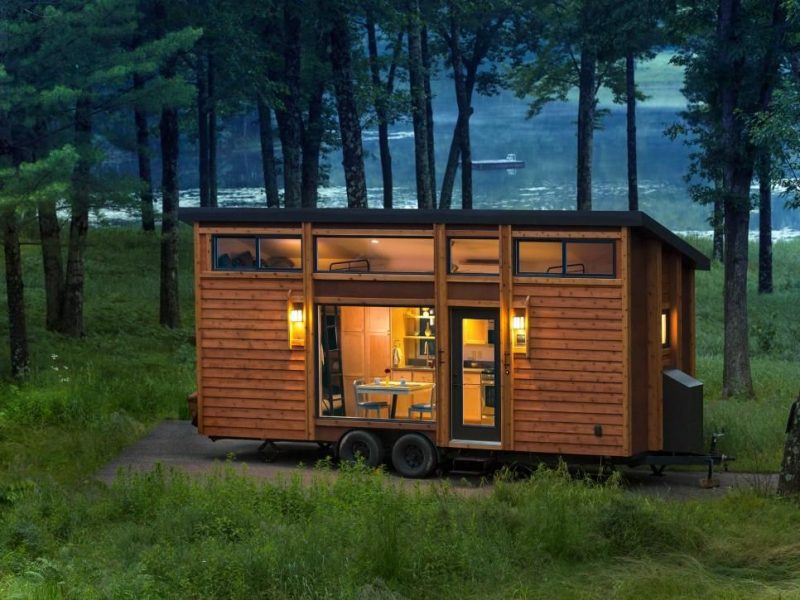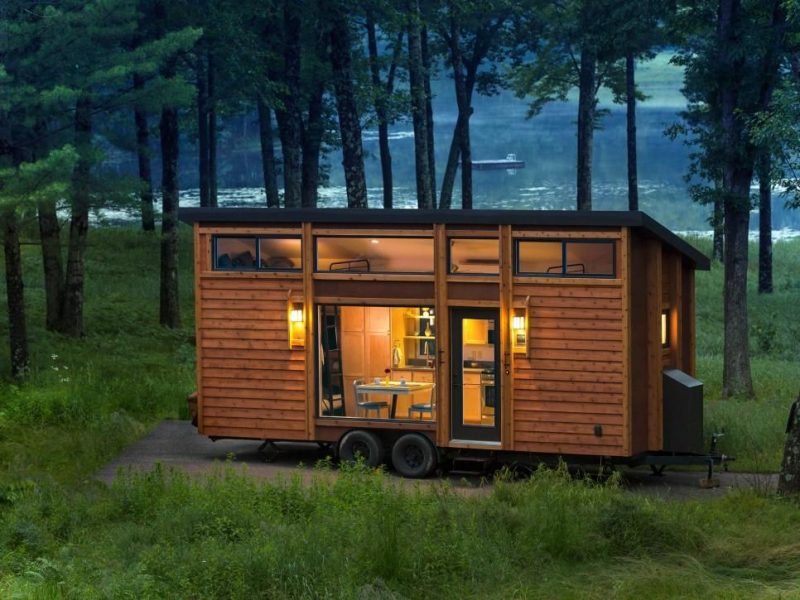 The designer from escape homes has been constructing the cabins with great efforts. The result is the Escape Traveler, a luxury cabin that qualifies as an RV. The floors to cieling windows granted you with more views. The outdoor wall lamp makes the night illuminated with warm feelings.
We also made detailed tours about Escape Vista Here
4.  Wind River Tiny House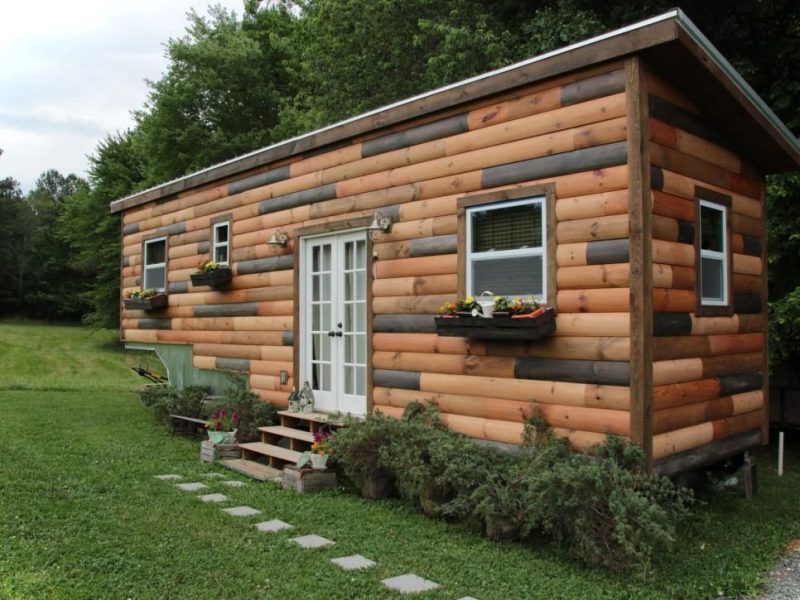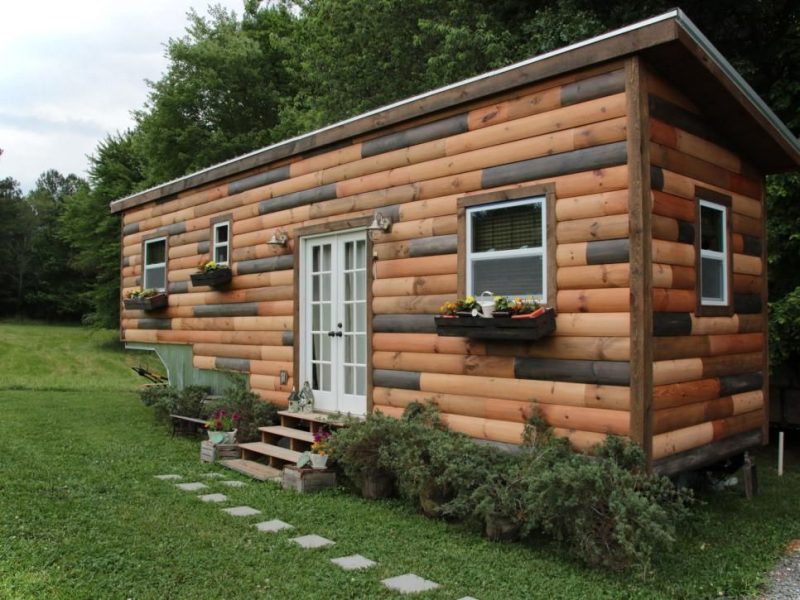 This Wind River RV will take you anywhere you like, it is designed to stay put, not be pulled like an RV but its also moveable. The exterior cover light up anyone attentions.
Image-Source: Link
5. Tiny House On ToyBox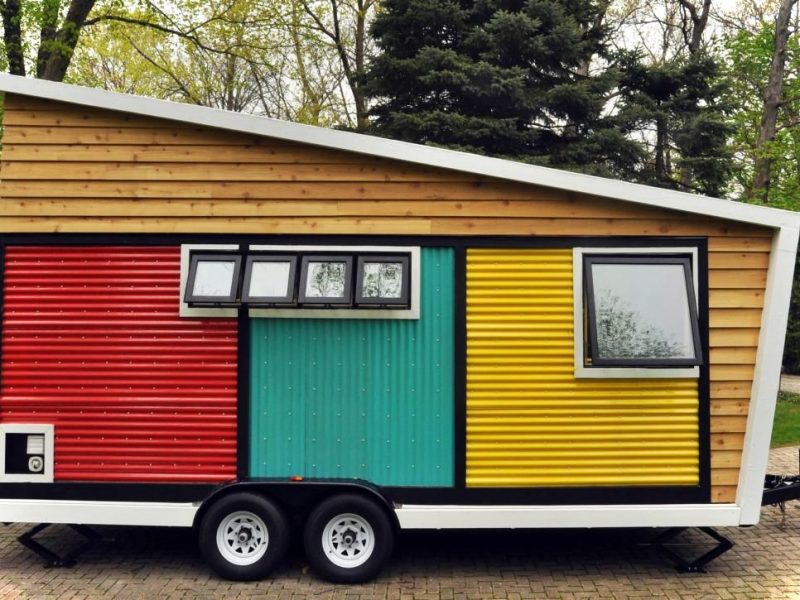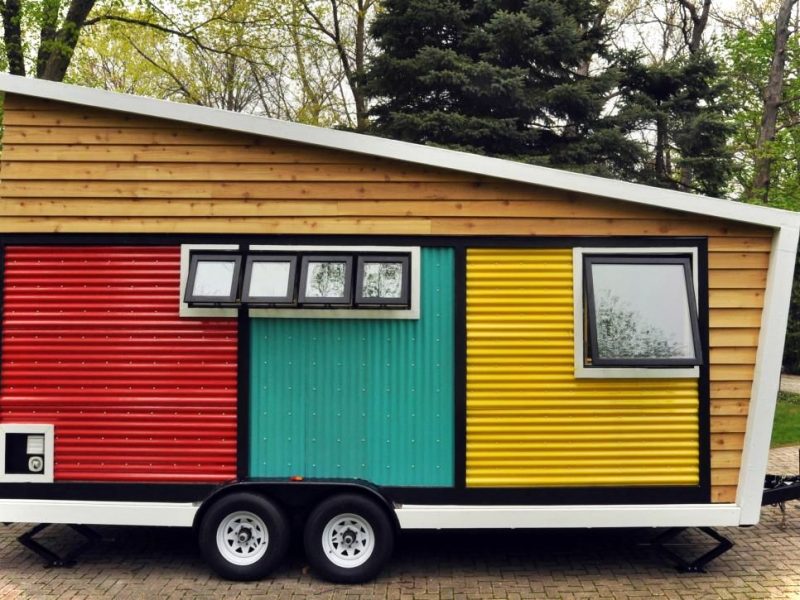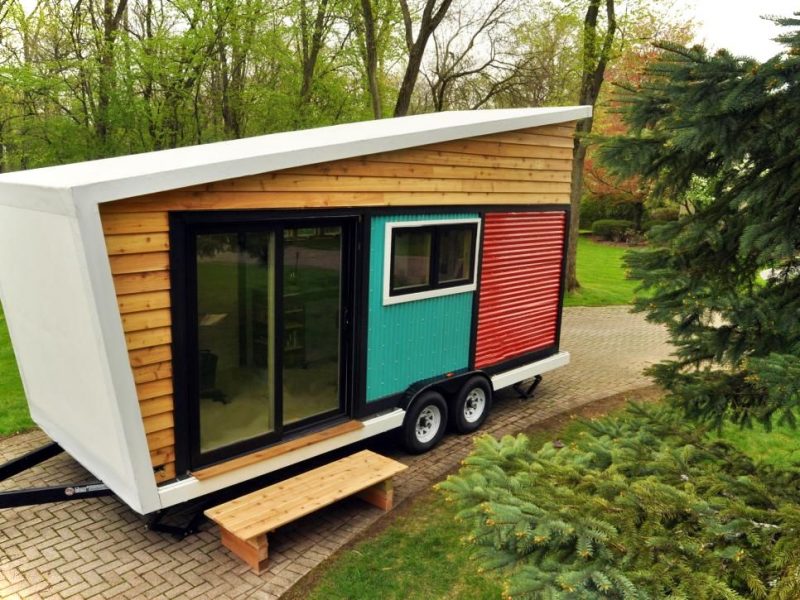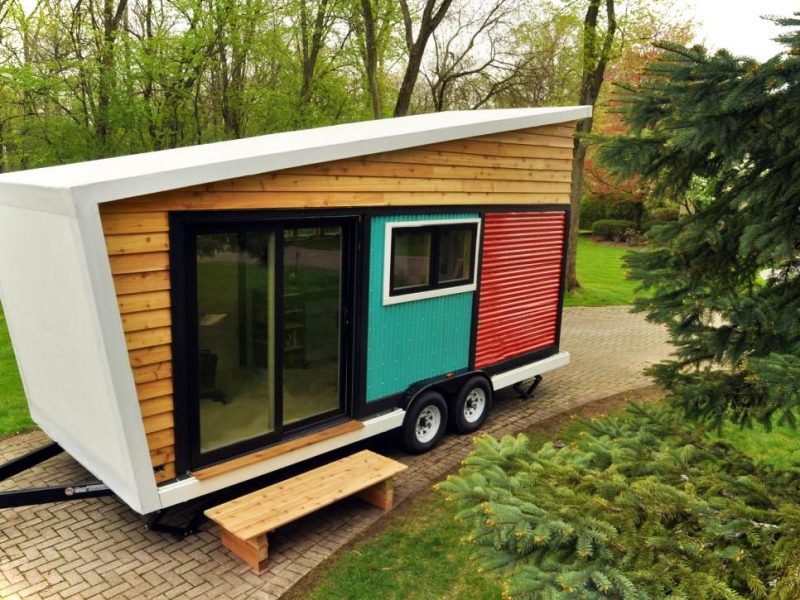 The Toybox is one of the most original tiny homes on wheels ever seen. It was created not only with the concept of eco-friendly but also combined with wishes to create a fun place full of creativity while also providing peace of mind.
Read Our Detailed Post: 

Whimsical 140 Sq.Ft Portable Tiny Box House
6. NEXT Door  Tiny House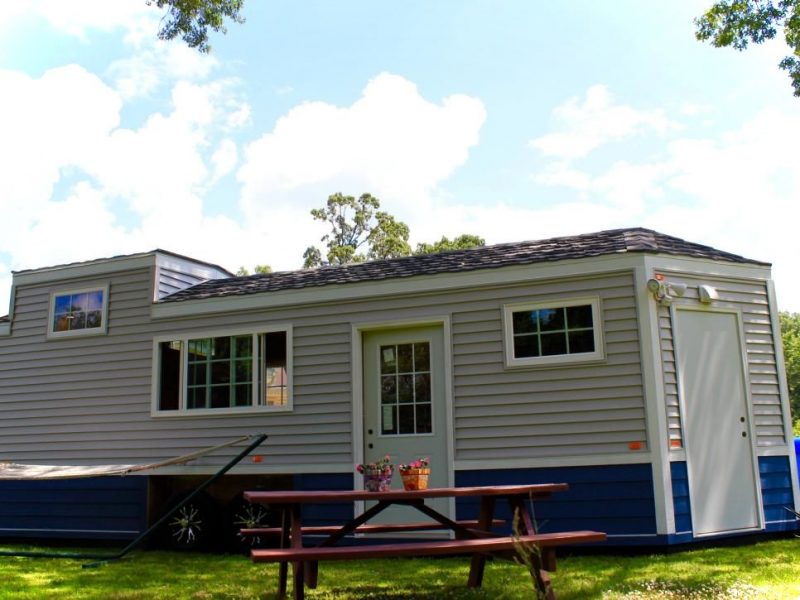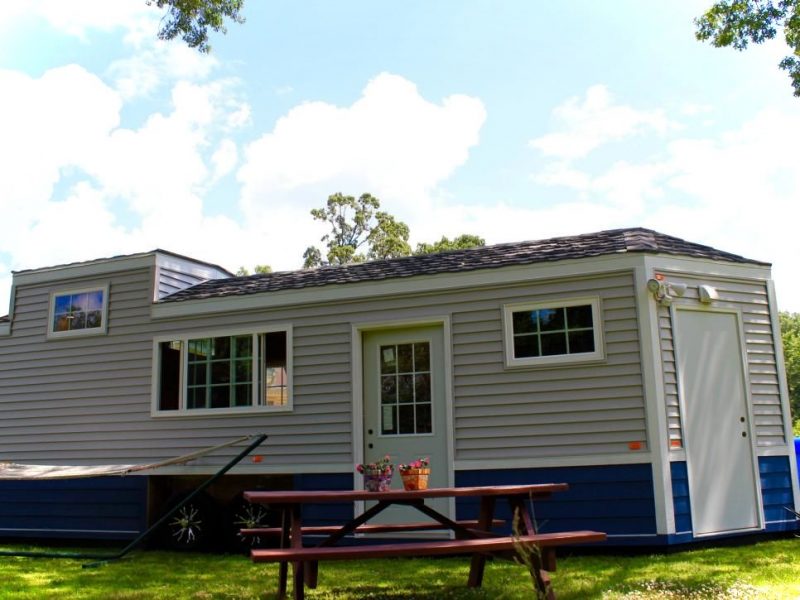 Have blue and white themes that bring fresh looks.
Image-Source: Next Door Housing
7. Holly Roller Trailers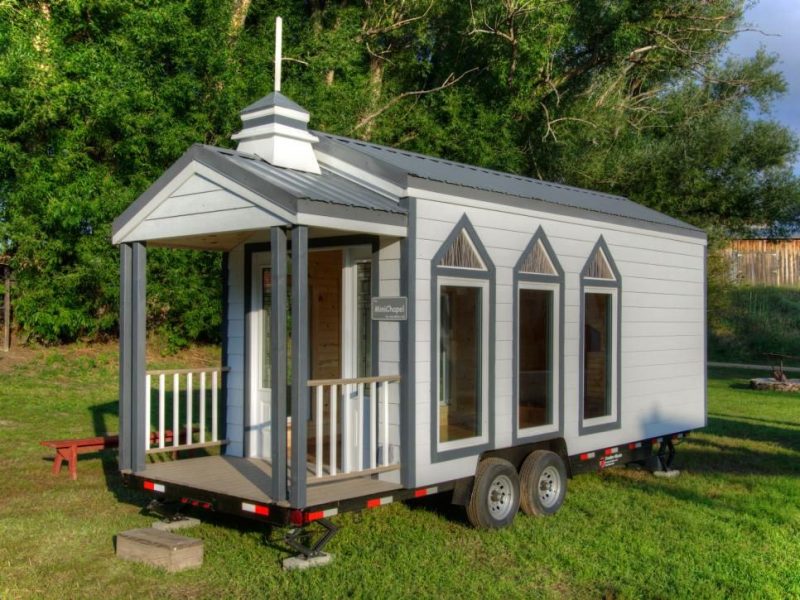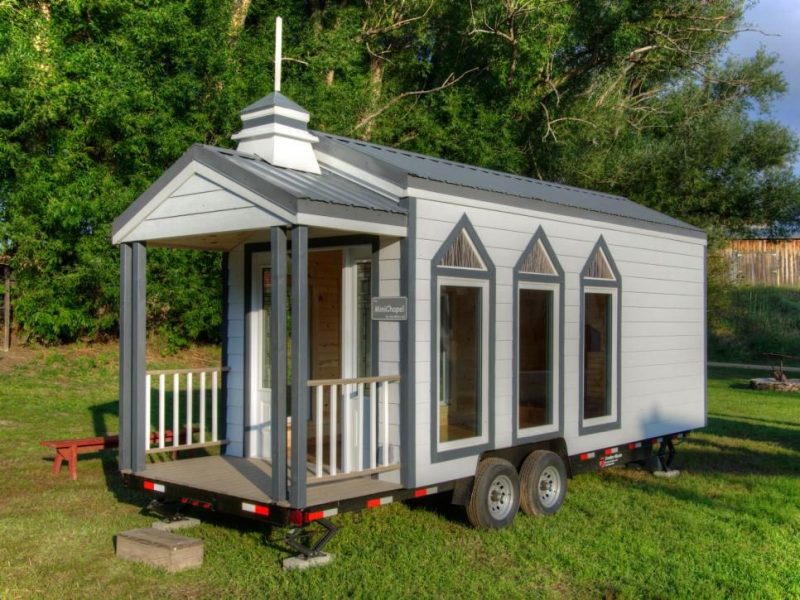 Adorable rolling house of holy. With destination weddings all the rage, this beauty will come to you or EcoCabins will help you acquire your very own.
Image-Source: EcoCabins
---
Other Beautiful Tiny House On Wheel Exterior Galleries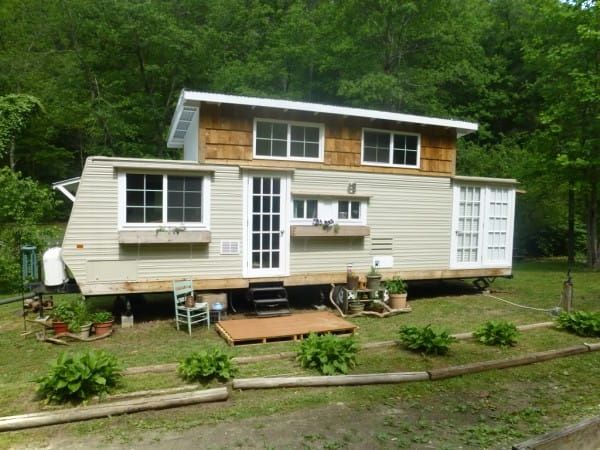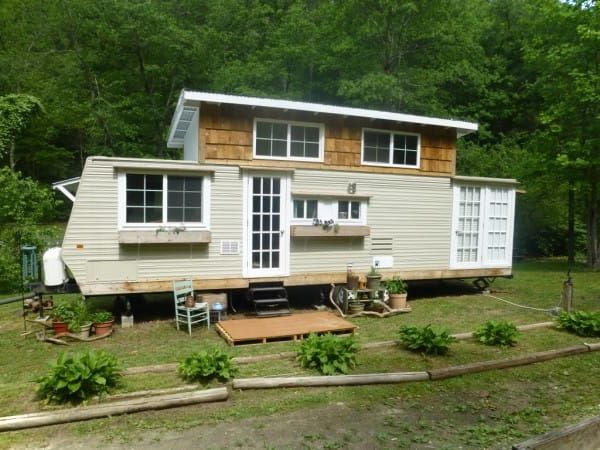 Beautiful White Vinyl Trailers House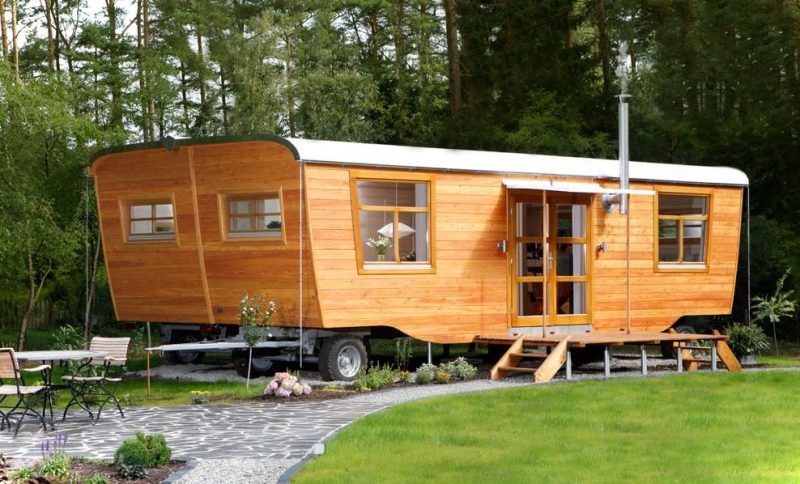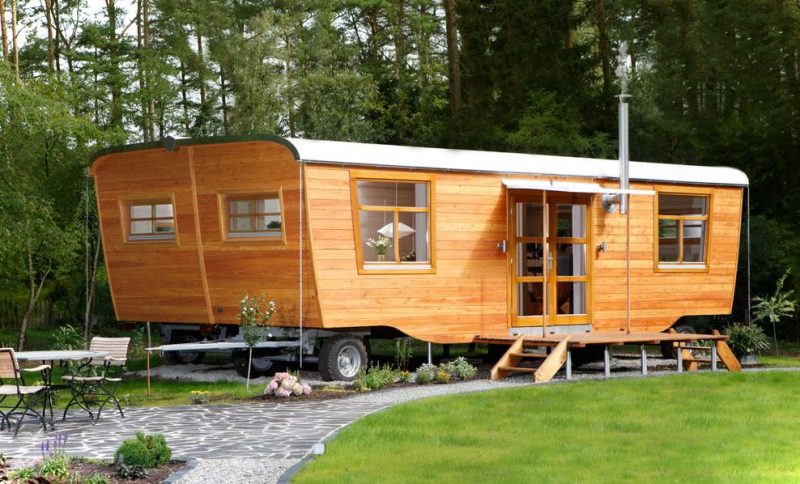 Clean wood with double width. Spacious And Movings Homes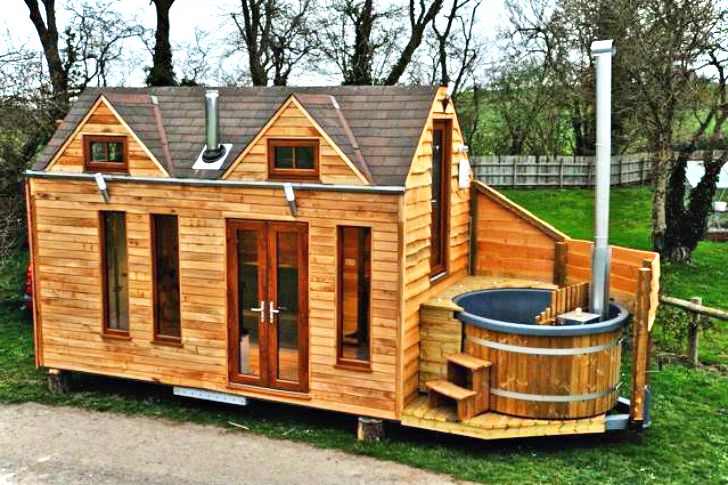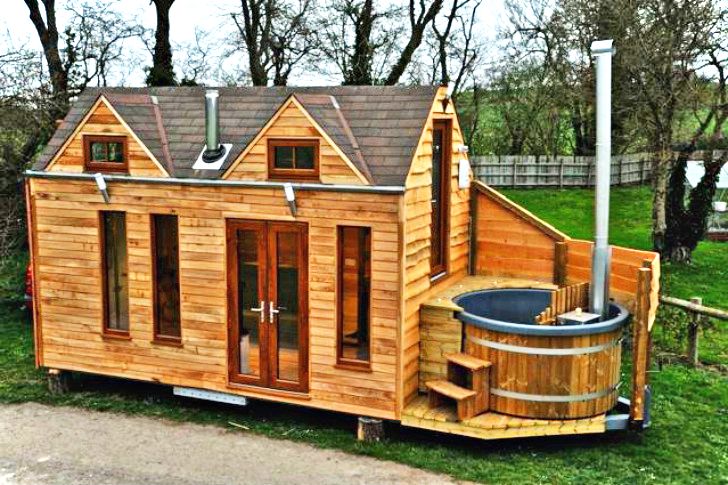 Very unique with compact bathtub .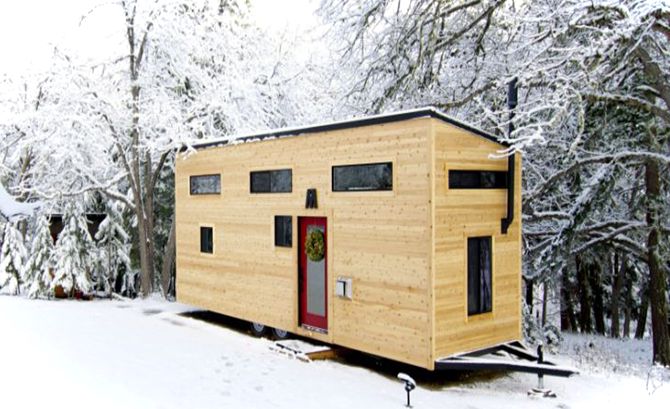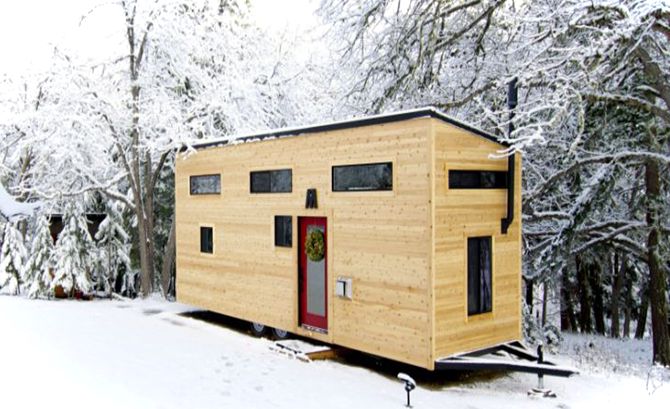 Simple and beauty tiny homes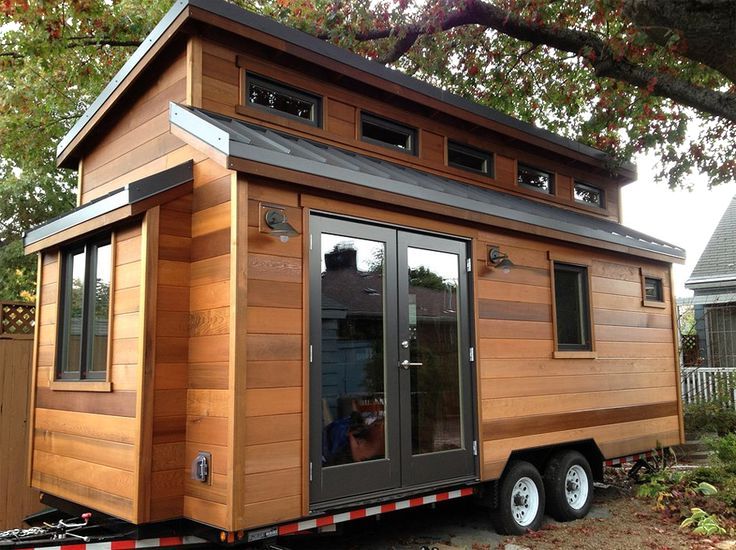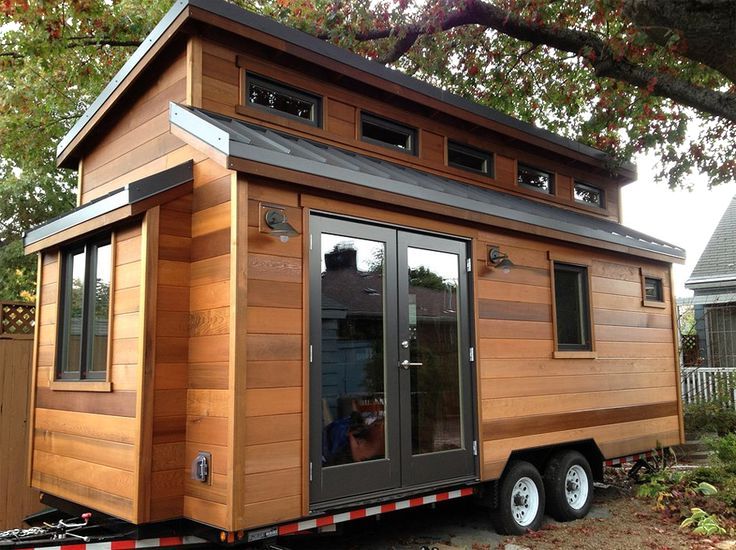 Stylish looking tiny homes.