Having a successful custom clothing business often depends on taking advantage of the current trends in the market. Since the summer of 2023 is approaching, trends are already popping up, such as Printful custom bucket hats, among many others.
To stay at the top of your game—be it in your custom clothing business or personal look—here are some tips and trends for 2023 in custom clothing design that you should be aware of!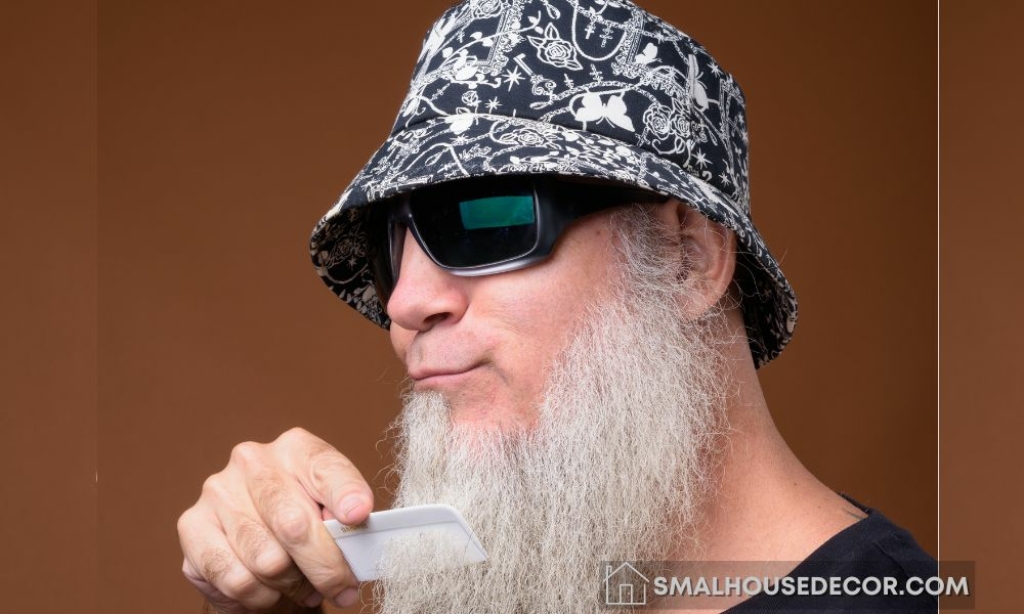 Use Bold Colors and Patterns
Bold colors and patterns are among the most popular trends in custom clothing design in 2023. You should try to use bold prints or bright colors in your designs and focus on creating unique, eye-catching patterns. 
This will make your look or products stand out, especially since people pay more attention to clothing in the summer than in winter. Experiment with different designs and promote your products on social media—and don't forget to use the metrics to determine if what you've created works.
Focus On Sustainability
The focus on sustainability is nothing new in 2023 when it comes to clothing. However, it is increasingly popular year after year. Focus on sustainable and eco-friendly products and show your clients or followers that you or your business promotes sustainability and is concerned about waste reduction.
Use sustainable fabrics and materials when you want to showcase a new outfit on social media, or add these fabrics as an option to your buyers if they are interested in a particular clothing on your website. 
Minimalism
In 2023, minimalism is a trend in fashion you should focus on with custom clothing designs. With simple, elegant designs that stand the test of time, you can't go wrong with minimalism. You can use neutral colors or focus on bright ones since summer is almost here.
Simple silhouettes and high-quality materials can help you create the perfect minimalist designs that are both stylish and versatile—and that will help you engage with your audience even more.
Also Read: Samsung AirDresser – The Wardrobe That Refreshes, Disinfects, and Irons Your Clothes
Standout Streetwear Designs
Streetwear is always popular when summer is approaching, and you should focus on creating custom clothes that reflect this. Focus on creating unique streetwear designs with a particular emphasis on bold graphics and oversized silhouettes while combining unique materials together to create standard streetwear designs.
Embroidery
Custom embroidered clothes are making a comeback this summer. Embroidery never seems to grow old and never fails to give off that classic look—no matter what outfit you wear. From custom hoodies to t-shirts and hats, consider adding them to your online shop or wardrobe. 
No matter what type of custom embroidered clothing you sell or wear, it will make you stand out. The best part about embroidery clothing is that it's attractive and durable and works out for any age group.
This summer, personalized embroidery is making a comeback. Embroidery never seems to go out of style and always exudes a timeless vibe, regardless of what you're wearing.
Take into consideration incorporating them into your wardrobe or online store for bespoke hoodies, t-shirts, and hats. You may also look into christmas embroidery designs if you're feeling really merry to make distinctive holiday-themed clothing that sticks out during the holiday season.
Limited Custom Clothing
Everyone wants to wear something unique and suited to their needs. To do this, you can create limited custom clothing offers for your clients. This means creating limited designs and including some discounts or promotions.
People love buying limited edition items because it gives them a sense of having something unique in their wardrobes. Even if it might not sound like a good decision, business-wise, you can nevertheless promote your online business this way and perhaps garner more attention to your other custom clothing products.