As a college student, you need to ensure that you make your dorm room a conducive environment for studying and rest. Since you'll be in college for four years or more, find a way to make your dorm room as homely as possible. 
Be sure to create a study area as well to avoid studying in bed all the time. Having a study table boosts your productivity and acts as a reminder for you to study at least once a day. Don't shy away from seeking professional assignment help when you feel stuck as well. 
Here are ten decorative room ideas you need to apply to make your room homely.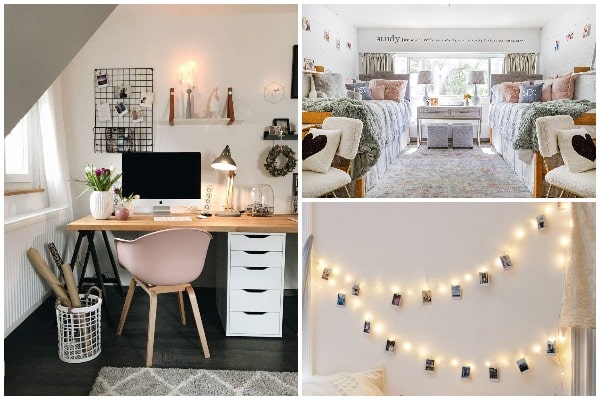 Author's Bio
Janice is an excellent academic writer who has been working with ThesisHelpers for over six years. Her experience and expertise make her perfect for all kinds of academic assignments.
1. Dorm Lighting
Lighting is a huge determinant of a room's vibe. Bad lighting makes your room unconducive for studying or just spending quality time with friends. 
As an important aspect of your dorm room, you need to ensure that you give yourself the best. Take your time shopping for light fixtures so that you don't regret your purchases. 
When it comes to lighting options, table lamps are usually the first thing you should look for. They're versatile enough to put in any kind of space, and you don't need technical support to set them up. Simply put one on your desk or top of your drawer, plug it into the nearest outlet, and you're good to go.
If you want to elevate your dorm room even further, a colorful table lamp like this one will do the trick. It's colorful to match your personality but has a sleek design for that contemporary look.
Consider consulting a professional for expert advice on the fixtures you should buy. Even though it is a small space, you should go all out to ensure it feels as homely, and as welcoming as possible. 
Consider investing in string lights as they add such a pop to any room. You could even stuff some in a glass jar to make a DIY lamp. The beauty of string lights is that they're affordable and quite efficient in lighting your room. Consider using an online décor magazine to find inspiration on how to hang string lights around your room. 
2. Wall Art
If you're a fan of paintings, then you should consider hanging your favorite pieces on your dorm room walls. Wall art adds a whole new dimension to your room and gives it a facelift; no other decorative pieces can achieve. 
Aside from artistic paintings, you could also print out your favorite quotes and frame them nicely. Having a positive quote on your wall ensures you have something to motivate you on days when you feel defeated. College life can be quite challenging; it helps to have external sources of motivation.
Another excellent idea is cutting out images of people who you look up to. As a college student, you need to have a role model whose actions motivate you to aim higher in life. 
3. Photos
In today's digital era, almost every smartphone that gets released into the market is an excellent camera phone. This means college students have an easy time capturing moments throughout their four years.
Wouldn't it be nice to have these memories hanging on your dorm room walls? It could even help you cure homesickness on days when you miss your family.
Invest in a good camera phone and use it to capture beautiful memories with friends and family. You can also consider print your photo using digital printing services.
You can also print beautiful photos from online platforms. For instance, if you cannot afford a given art piece, you could always print its image and use it as a decorative piece until you can get the actual artwork. 
4. Tapestries
If you're an old soul, you will love using tapestries as decorative pieces. An old fashioned beach blanket or Turkish towels could be the difference between a dull dorm room, and one that has personality. 
Going for decorative pieces that aren't typical dorm room décor gives your space a new perspective. A statement tapestry will ensure that your friends never forget about how outstanding your room looks. It might even be a conversation starter each time in you meet on campus. 
5. Dorm Desks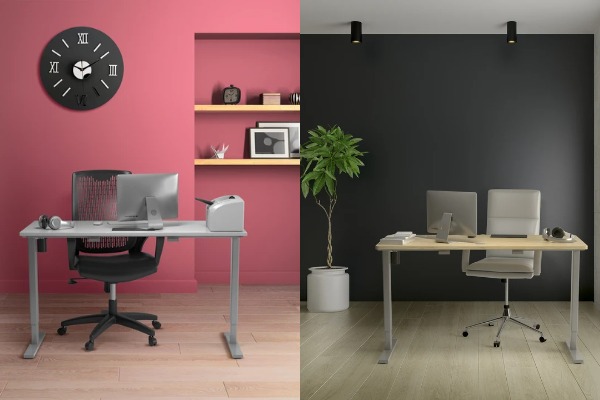 Do you have a dorm desk or you're one of those students who are okay studying on their beds? While studying in bed is not such a bad idea, if your intention is to boost your productivity, you should probably get a dorm desk. 
Creating a definitive study area will remind you to go through your notes at least once a day. Since your bed is mostly associated with rest, you're not unlikely to get enough done lying on your back. 
If you're getting your very first dorm desk, consider going with pieces of furniture that complement the décor pieces you already have in your room. 
Are you going for a modern or a vintage look? Work with a carpenter who understands your vision. If your budget allows, however, you can always get a brand new dorm desk from a furniture shop. 
Aside from the desk and your chair, you should also get the necessary stationery you will need during your study sessions. Consider color-coding your pens and pencils, as well as getting stationery holders to spruce up your desk. 
Also Read: Save Your Money With The Standing Desk
6. A Rug 
Do you have a welcome rug by your door? How about another one by your bedside? Rugs add character to your room and ensure your floor is warm to step on. 
Go with rugs that have bright colors to add warmth to your space. Also, choose materials that are easy to wash because you're most likely going to spill coffee a lot on your rugs. 
If you want to cover more floor space, go for a large, lightweight rug that covers up most of the floor. Try to find one that doesn't curl up because this will get annoying.
Also Read: Carpet vs Hardwood Floor's  What's Best for Your Home
7. Dorm Furniture 
Aside from your dorm desk, you can also get additional dorm furniture to spruce up your space. How about a nice comfy sofa that your friends can sit on when you're playing video games. Sofas add a new level of comfortability that you wouldn't get with a bed. 
8. Dorm Kitchen 
If you love to cook, you should definitely invest in kitchen necessities. For starters, consider getting a fridge to store your fresh and cooked foods. With this, you can purchase a fridge cart that's excellent for kitchen organization in a small space. 
9. Dorm Closet 
Still, on that organization vibe, you should also get yourself a closet. Having your clothes in order gives you an easy time deciding what you want to wear for the day. Work with a carpenter who repurposes wood for a cost-effective closet.
10. Houseplants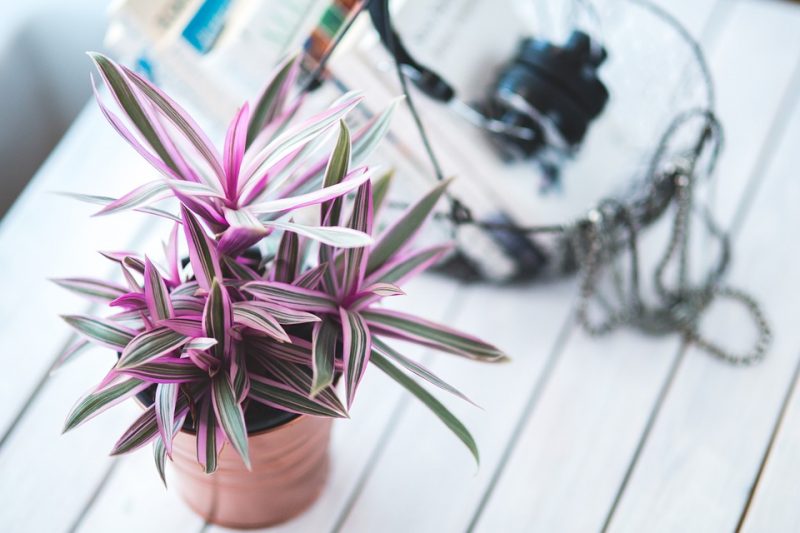 Lastly, get yourself a house plant. You can either get a big or a small one depending on the vision you have for your room. Consider getting succulents because they don't require much maintenance, and can survive with little water. 
Conclusion 
These ten decorative ideas ensure that you create a space that allows you to thrive both socially and academically. We hope that these ideas inspire you to make your room beautiful and functional.