You might have been waiting to decorate your living room or even your bedroom. It takes time to gather up inspiration for the perfect decor. The actual designing part is actually quite a hassle if you are not strategic enough. It can be daunting and overwhelming when you do not know where to start. It is not important for you to do everything at once, instead, take out time to figure out the basic details of the room before you start going for something too fancy. Here are a few steps that will make redecorating your space easier.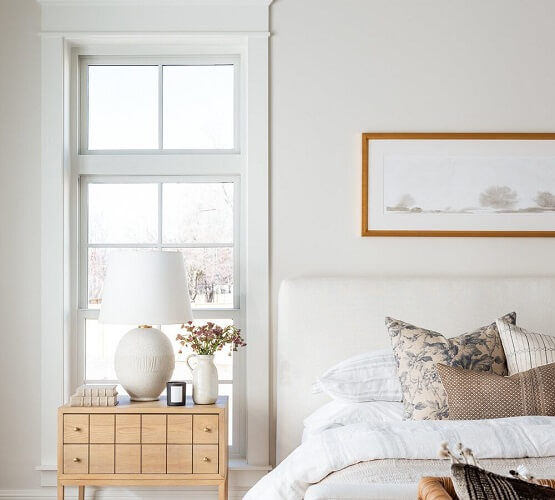 Assess the space
The first thing that you need to do is ask yourself certain questions about how you would like this room to be. Is this space a private space or a public one? Will you spend a lot of time here? All your needs are different for each room. For example, the master bedroom has different needs than your kitchen or your living room. Taking the time to analyze everything will only help you redecorate much faster. This will also help you set up a budget for the decor. 
Think about your needs
Once you have assessed the space, it is not time to think about what this room will be used for. If it will be used as a guest bedroom, you need to have a proper mattress and a bed. It will also need a small dresser, a mirror, and if the space allows it, a small sitting area. If you are designing your workplace, you will need a good and sturdy desk along with minimal distractions. Also, keep in mind if this space will be shared by others in your house or not.
Decide your style
It's always good to include something personal in your décor. It could be a favorite artwork, a framed photograph of a special moment, a custom photo blanket gift, or a luxurious fur rug you saved up for months to buy. All these personal touches add warmth and a distinct style that you can call your own.
You will definitely be able to incorporate your personal style when you redecorate a room, that is the whole point of it! It can be quite challenging to be able to finish such a project. It is important to keep yourself inspired. Keep checking on design blogs and keep saving the things that you like. Once you have a handful of ideas, try to put them together and see what works best with each other. Also, make sure that you set realistic expectations so that you do not go overboard with your budget.
Also Read: Ontario's Best Mattress Types Explained with their Perks 
Design a layout
It is important to have a proper layout on proper pages, not just in your head. You might be working in a small room, so it is important to see where the furniture will fit. Even the architectural layout of the room will affect the furniture you have in it. For example, if you have a spacious living room that only has one wall, that is the only place you can fit a sofa in since you would not want to cover up your windows. If the space is too small, consider only the essential furniture otherwise you might not have space to fit it later on. 
It is important to master your personal style and redecorate your room the way you want to. Use these steps to help you design the perfect room.