Hallway clutter can cause a number of problems, from difficulty moving through the space to trip hazards and more. Clutter can build up if you are busy, but it is well-known that leaving your spaces messy can contribute to further stress. This is especially relevant to your hallway – the first thing you and any guests will see when entering your house.
In this guide, the experts at Clever Closet will help you find simple and creative ways to reduce the clutter in your hallway, with the aim of leaving you stress-free, relaxed and inspired.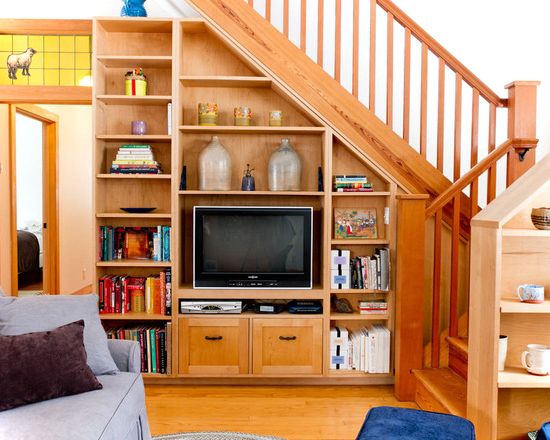 Pick up your shoes
Shoes strewn around the floor are a common form of hallway clutter. As well as creating a trip hazard, it can make finding the right pair of shoes harder. Ensure you choose the right storage method for your shoes, with enough space to leave your hallway floor tidy, but not so large that it becomes an obstacle in and of itself.
The best options for storing shoes are baskets and racks. Shoe racks can come in a variety of sizes and will usually fit easily along a wall or under a coat rack for convenience. However, the limitations of shoe racks are their size; they can be bulky without providing any additional storage space. If you have a large family (or shoe collection), you may find that a shoe rack does not meet your needs.
If you need more space for your shoes, a basket may be your best option. As well as coming in a variety of shapes, styles and sizes to suit your hallway, and make it convenient to store shoes out of sight. The downside is that baskets provide less organisational function than shoe racks.
Consider smart storage
A cupboard, set of drawers or other piece of furniture can add much needed storage space to a hallway, but can also become a magnet for clutter unless it is carefully organised. Often, it is simply the case that there is not enough space to keep things tidy within a drawer or cupboard, especially if it becomes a habit to thoughtlessly pile things inside.
Converting the space under your stairs into a Clever Closet can help you to save space and organise your belongings much more effectively.
A Clever Closet is modular, meaning that there are solutions that will fit under almost any staircase, even if the space is already occupied by utility meters or a toilet. With drawers and Tallboy doors that can keep even larger items carefully organised, this option will take up considerably less space and blend seamlessly into your house.
Another benefit of having a modular storage system is being able to choose the parts you need. For example, a drawer might not be the ideal storage solution for shoes because it can be hard to keep them in neat pairs, but Clever Closet drawers can be fitted with a shoe rack to make this much easier and keep things organised.
Also Read: These 20 Clever Under Stairs Ideas Will Make You Want to Rethink Your Home Design!
Use your walls
The best way to reduce clutter on your floor is to use your walls to create as much storage space as possible. A peg rail can take up much less space than a coat stand, and can be used to hang up your keys, shoes, umbrellas and any other items that may otherwise end up on the floor.
If your walls are decorated with photos or paintings, think about how you can strike a balance between design and functionality. A well-designed, neat hallway will be more inviting than a hallway with decorated walls but a messy floor. If you don't have the space for a large coat or shoe rack, consider storing these items in another room and only keep the things you use most regularly in the hallway itself.
Multipurpose furniture
Multipurpose furniture is the one of the best ways to save space thanks to its efficiency in providing multiple storage functions. If you want to install a cabinet in your hallway, consider adding a shoe rack in the bottom, some utility shelves in the middle and pegs at the top where coats and keys can hang. By thinking about your needs in detail before shopping for furniture, you can be sure to select an option that will meet as many of your requirements as possible.
Add a mirror for style and size
Mirrors are one of the best ways to make your hallway look larger and bring in more light. If you are short on space, you can install a storage solution with a mirror placed nearby – in this way, you will reduce the amount of available space in your hallway, but create the illusion that there is more room than before.
Applying even just a few of these ideas will leave your hallway looking more inviting to guests and leave you more relaxed after returning home from a long day.
By Ruth Kelly, Clever Closet