Modern Home Office Ideas to Enhance Your Office Space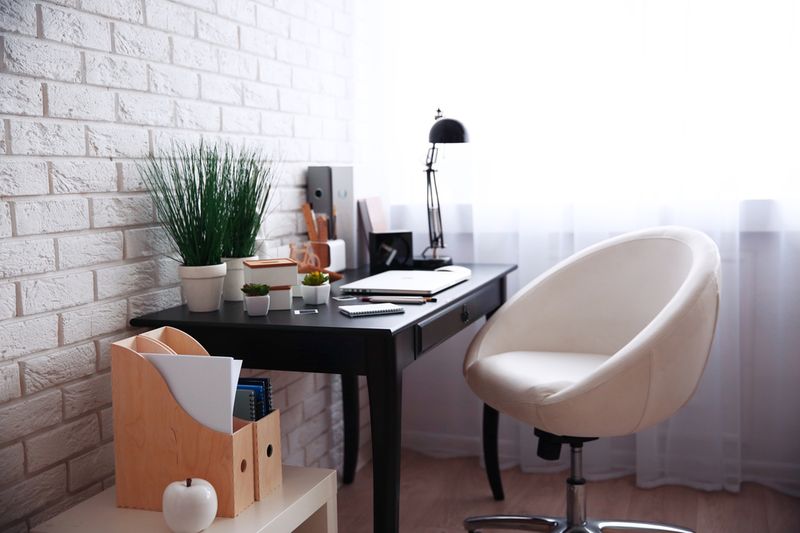 With the help of modern technology, it's becoming more common to set up an office at home. Whether working part-time or full time from home, you and the company will save money and time by skipping the long drive in going to the office. Thus, a home office is an attractive idea for many people.
Creating your dream home office space is made simpler using the following ideas.
Maximize The Available Limited Space
When you think about a home office, you'd probably plan about the different furniture you want to have and maximize the small office space you have. 
While you may want to have plenty of cabinets around, you need to consider whether you really need it before purchasing one. Before adding furniture into your home office, think about how it's going to impact your productivity.
Take Advantage of Technology
Store your files in a digital filing cabinet. Shifting from the conventional filing cabinet to the digital one may take some time as you may need to go through and scan all your office documents. However, consider how much it's going to make your work more efficient in the long run. 
Going through paper can take a longer time than just typing keywords on the computer to search for documents. Instead of a filing cabinet, consider having multipurpose storage bins to store only necessary documents, as well as other office supplies.
You Don't Have To Stick To Boring Plain White Walls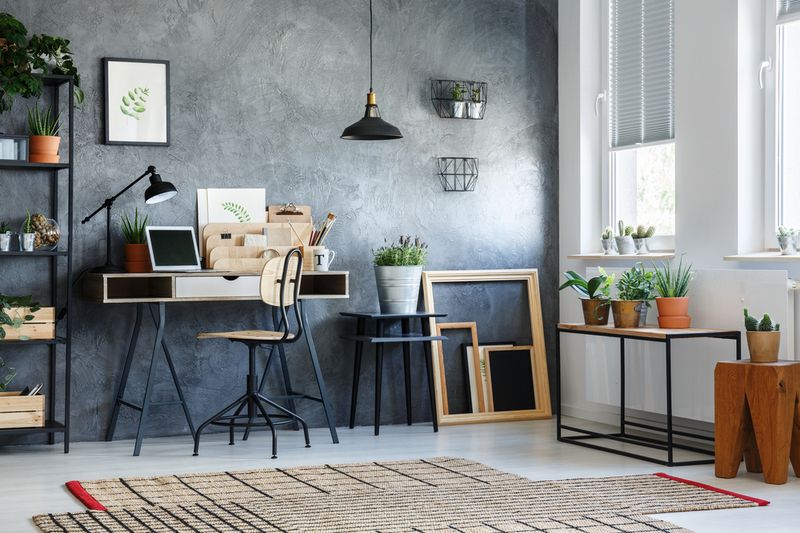 Although white walls are good in many ways, you don't have to stick to this color in your home office. Create a pleasing environment using wall decorations in your home office.
Space For Note-Taking 
If you're constantly making notes and jotting down your ideas, a dedicated space for note-taking may make you more productive in your home office. 
Paint a part of the wall with chalkboard paint instead of hanging a whiteboard on the wall.