Earlier this spring, the United States reached the year anniversary of its battle against COVID-19. While the pandemic still isn't over yet, there's finally a light at the end of the tunnel, as vaccine distributions are heating up and the CDC has begun to loosen guidelines for vaccinated individuals.
While we'll all be happy to wave goodbye to the pandemic when that time comes, there are some silver linings — especially for potential home sellers — to take advantage of in 2021 now that we're almost ready to watch COVID-19 pass by in the rearview mirror. 
The rampant seller's market, which will most likely extend into summer and fall, maybe the best perk for homeowners to come out of the pandemic. If you're thinking of selling your home, you'll be hard-pressed to find a better time.
However, to sell for the best price, it's always smart to do some small renovations on your property before putting the 'For Sale sign up on your lawn.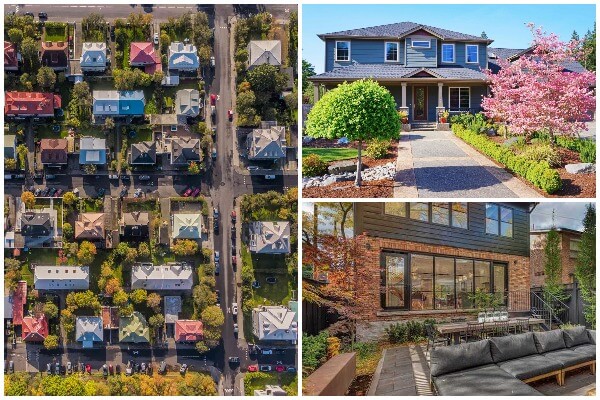 The importance of Curb Appeal
First impressions are always important, especially in real estate. If buyers drive by your home only to find dying grass, chipping paint, and unkept shrubs, they'll already have a negative opinion of your property before stepping foot inside.
Curb appeal is one of the most important factors for selling your home, and, thankfully, it's a rather cheap endeavor. Plant some flowers in your front yard, give the front door a fresh coat of paint, buy prominent house numbers, and mow the lawn.
These are all simple tasks that won't break the bank, but they'll have buyers knocking on your door to check out the inside.
Top Outdoor Amenities 
After a year of quarantine, stay-at-home orders, and social distancing, buyers are desperately searching for updated outdoor spaces — just in case we're faced with a similar situation again.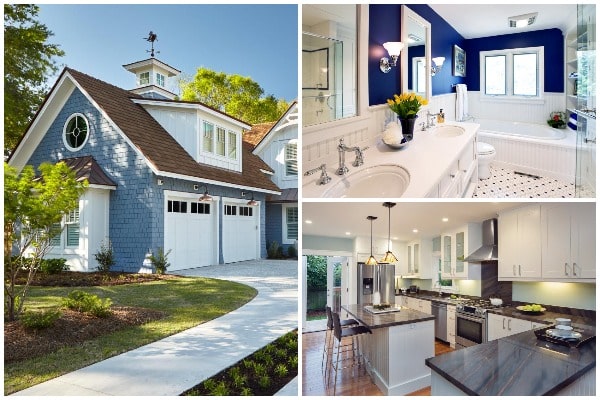 Furthermore, now that many companies have shifted to remote work, buyers want more space in their homes, especially outside.
According to HomeLight's Spring 2021 Survey, the top outdoor amenities for hosting outside are fire pits, built-in grills, outdoor lights, and comfortable outdoor furnishings.
Also Read: 4 Outdoor Deck Lighting Ideas to Make Your Deck Shine
You'd also be smart to add some privacy to your outdoor space with a fence or shrubs. If buyers see these amenities in your outdoor space, they'll be doubly interested in putting an offer in quickly.
In addition to entertaining you and your family before the sale, these amenities will also increase your home's value to sell profitably. On the same note, beware of heftier purchases that may not have the same return on investment you're seeking.
While outdoor pools are definitely a huge draw, installing and maintaining a pool costs up to $42,000 – $150,000 a year, depending on the type.
While that's not exactly the epitome of a sound investment, updating your existing pool with a new pool deck, safety fences, and even a built-in outdoor kitchen will add plenty of value to your entire property.
No matter what updates you make before selling, the market is primed for sellers to take advantage as long as you choose a top-notch real estate agent in your area.