13 Best Decorations for the Living Room 
A living room is the centerpiece of your house, where you relax, gather, converse, and spend your time entertaining. It's a room where getting the home décor right is a necessity for the sake of showing your sense of style.
While rooms like the kitchen have assigned purposes, the living room is very open. It can be anything you want it to be, with no actual rules on the décor. You can go neutral with colors or shockingly vibrant.
You can get creative and have living room wholesale home décor that's very arts-and-crafts. Or you can shop décor online and find stuff that suits your personal preferences.
The best decorations for the living room are those that offer you something, whether it's self-expression or a function. Here are the best embellishments for your living room: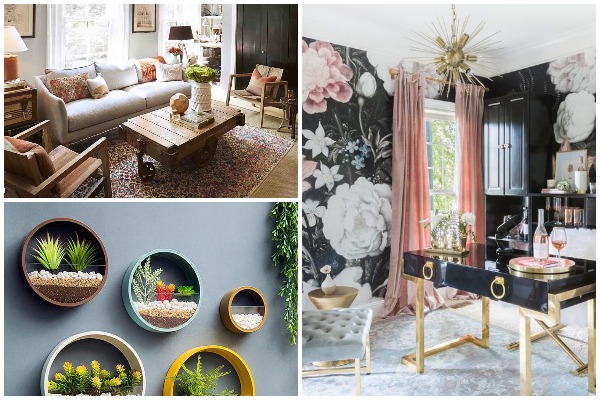 1. Rug
Especially with hard flooring in a living room, you want to create the most relaxing space you can. A rug is a way to soften the area. A premium-grade wool rug is best, but there are lots of rug options.
You can also choose to layer a series of small rugs in unconventional shapes. Or go minimalist and use a more extensive area rug to do the work.
Also Read: Are Entrance Matting Carpet Important?
2. Wall Art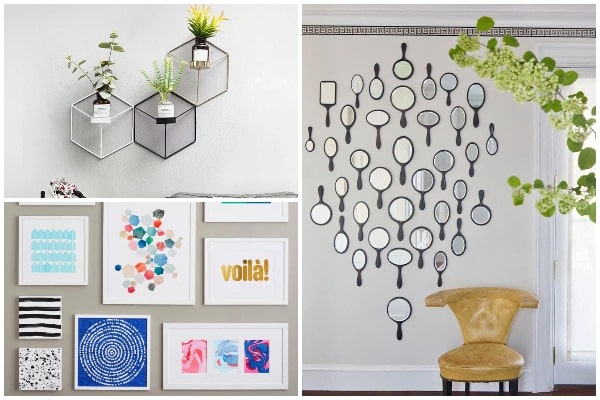 Be creative. Wall art maximizes your wall space and does so without taking over the furniture area. The wall art ranges from artwork and canvases to sticks, flat sculptures, and wreaths. There is no shortage of wall decorations that can help lighten up a living room, avoiding the space-taking that comes with another décor.
3. Planters
A living room is a great place to have some living, breathing plants. Infuse the space with life! Planters are everything in how you present a plant. There are planters simple in design, just as there are quirky minimalist planters. It's all in what your personality is like.
4. Curtains
Light filters through and around your curtains to give the room a slightly colored glow. It's also using sunlight to your advantage and maximizing the visual without over-coloring or cluttering the space. Try to find a single-color set of curtains that suits your living room style.
5. Bookends
Books beg to be picked up, and a small bookshelf is a great décor choice. You can accent it with stylish bookends. You don't want it to be too eye-catching, but you also don't want to go too plain either. Try to find something sophisticated and straightforward when selecting the best bookends for a living room space.
6. Glassware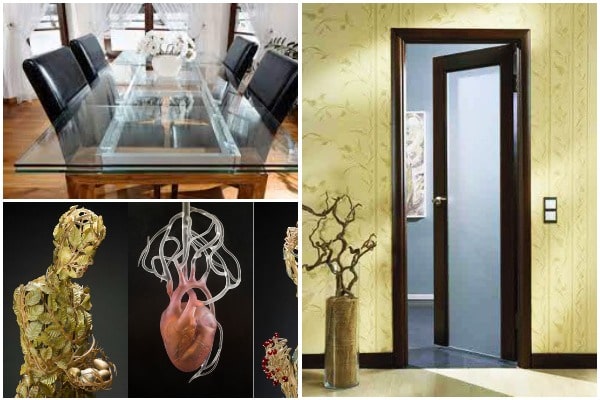 Glassware can be beautiful in a living room as glass reflects the light and adds color. Glassware comes in many forms, with the boldest being more abstract blown glassworks. That said, even a relatively essential collection of glassware can add further intrigue and appeal to an otherwise empty room.
Also Read: Glass Home Decor: 5 Ways To Use Glass in Your Interior Design
7. Collections
The best home décor is always going to trace back to you. If you have an interest that led to a collection, put it on display. Give guests an insight into something they may not know about you. It can be as simple as a display case or a disguised piece of décor that only you know the true meaning behind.
8. LED Lights
Consider how you can illuminate your living room. How you light your room creates an atmosphere. In the day, natural light is best. At night, it's a decorator's turn to shine. LED lights, string lights, lamps, and candles come in a variety of configurations and presentations.
9. Artisan Pieces
Artisan pieces are those that are handmade and exhibit a sense of something personal. A living room should have some warmth to it. Any handmade décor has a charm that far surpasses what you can buy at any corporate retailer when it comes to heat.
10. Animals
What is your favorite animal? Use that as a starting point! You can get animal sculptures, animal figurines and décor, and animal arts and crafts materials. Butterflies, for example, are available for a few dollars or less. Just one or two animal representations is all it takes to infuse your personality onto this canvas further.
11. Globe
Do you like to travel? If so, a globe can be a representation of all the places you've gone. You can mark the cities and countries clearly in the world or leave it unblemished if you prefer. Regardless, it's a flattering piece of décor.
12. Textiles
Even if you aren't well-traveled, having a mix of textiles in a room works to your benefit. Find ways to blend in different fabrics and materials, from wood to baskets, a premium-grade throw, glass, and others.
13. Hanging Décor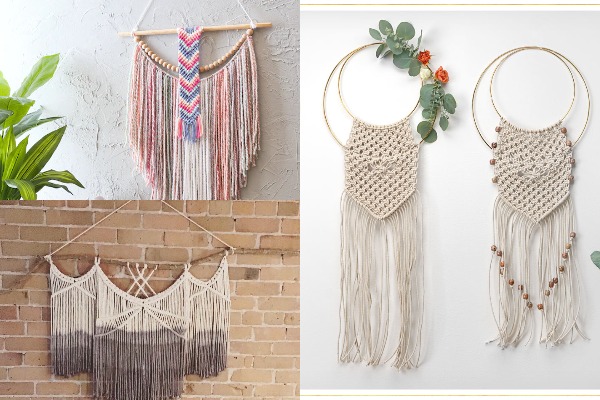 So much vertical space in households goes unused. Put a hook in the ceiling and mount some hanging décor. It could be a hanging plant, a birdcage, or something more abstract and artful like rope, chimes, or décor along these lines. Do this in corners and other areas that could use some dressing up.