From binge-watching series to eating as if there is no tomorrow, you spend most of your time in your bedroom. Perhaps, it won't be wrong to say that it is your relaxing retreat. 
But, wait for a second! 
Take a break from whatever you are doing right now and look around your room. 
Do you get a "BLAH!" feeling looking at all the mess? If YES, then it is time for you to do some cleaning and add some life to the room. In short, you should consider redesigning your room. 
Hang on!
Are you worried about the redesigning going out of budget? No need! 
There are several inexpensive yet fabulous redesigning ideas that you can try without feeling a pinch in your wallet. 
So, without any further ado, let's jump right into it!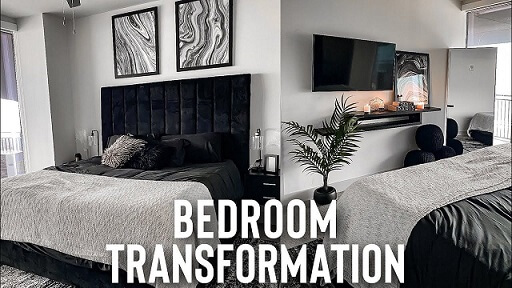 First things first, a well-lit room always looks more inviting and warm than a dark room. Therefore, you need to add some soft lighting to your room. For that, you just need lamps, fairy lights, and candles. These will make your room look serene and cozy. 
Also, you should allow some natural light into the room. That means, open the curtains in the morning, especially when seasons are changing. It helps in fighting SAD (seasonal affective disorder). And also gives the illusion of a bigger room.
Also Read: Interesting Facts About Tealight Candles You Probably Didn't Know Before
The easiest way to make your room look EXTRA cozy is by adding a lot of pillows to it. As soon as you enter the room, the pillows will appeal to your lazy side. And all you can think about at that moment is to throw yourself on the bed and relax. 
Moreover, depending upon your sleeping position, extra pillows will give support to your neck and spine. So, you won't suffer from a muscle strain in your neck and shoulders. 
Also Read: Awe-Inspiring Murphy Bed Ideas That Blow Your Mind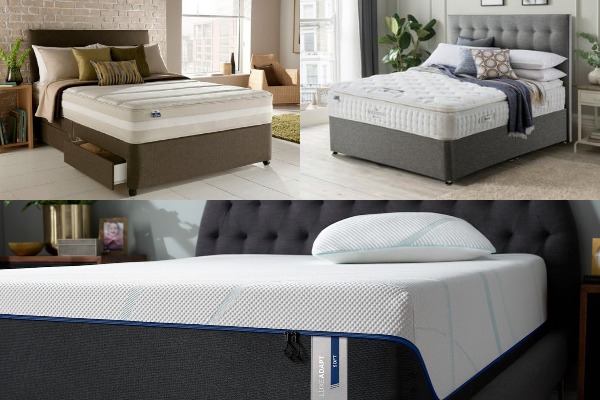 Apart from pillows, you should also consider changing your mattress. Especially if they are more than 8 years old. You might already know that your mattress plays a crucial role in quality sleep. An old or worn-out mattress will lead to body aches and soreness. Likewise, you might not feel fresh after waking up. Therefore, for better health and a comfortable room, you should get a new mattress. 
Tip: Some manufactures also suggest flipping or rotating mattresses after a while. So, you should give it a try! 
Also Read: Here Are 5 Guidelines To Remember When Buying A Mattress
The art and color pallet of your room also plays a significant role in keeping the place warm and inviting. Colors like orange, red and deep yellow are high-energy. So, if you want to have a serene atmosphere in your room, avoid adding art or decorations of these colors. 
Instead, colors like blue, green, or gray are calm. Adding paintings or wall arts that include these colors will help create a positive and relaxed aura in your room. Obviously, you can create a balance of color. Just make sure that the selected art pieces or decor items are as per your taste and preferences.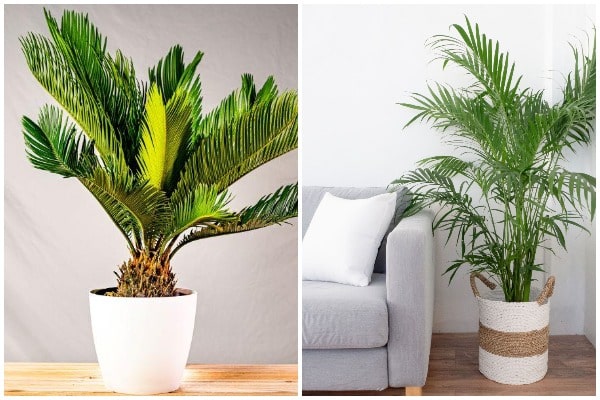 Adding plants in your room is one of the best things that you can do for yourself. Plants will make the place look peaceful and aesthetically pleasing. Moreover, they help reduce stress, improve productivity, filter air pollutants, and enhance your creativity. 
Wait!
Are you scared that your laziness might lead to shrivel plants? If YES, then don't worry! 
There are several "easy to handle" plants available in the market. Generally, these include cacti, succulents, and air plants. These will add greenery to your room with minimal effort. Isn't it great?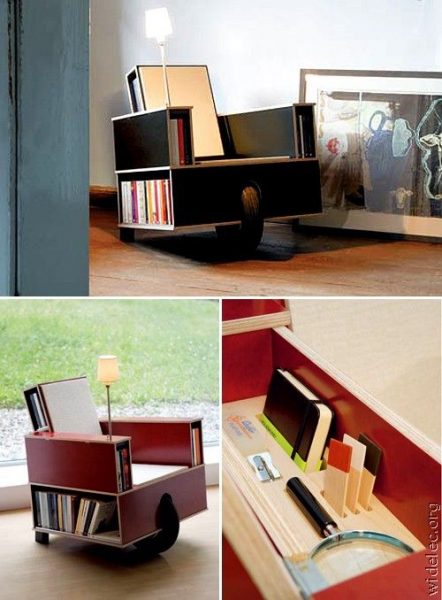 Is it even a cozy room if it doesn't have a reading nook? NO! Therefore, you need to set up your cozy corner. How? Well, get the most comfortable chair or recliner in your room. Collect all the books that you own and arrange them near the chair. You can also throw in a few cushions and comforters to make the reading nook more inviting. 
However, make sure there is proper lighting so that you don't strain your eyes while reading. Also, use a bookshelf to arrange all the books. Otherwise, the room will look cluttered. 
Living without your smartphone might seem impossible. However, it is essential for your health and comfort. Scrolling through social media all night long will affect your sleep and, eventually, your overall mood. In addition to that, intermittent hums and lights of electronics will also distract you. 
But what if you are bored? Well, in that case, you can read books, water your plants or clean the room. 
Last but not least, you should use essential oils to keep a calming and serene atmosphere in the room. Lavender essential oil is proven to reduce stress, uplift mood, and also benefit your skin. 
If you don't like essential oils, you can try scented candles instead. When your room smells good, it will automatically calm you down. Moreover, essential oils and scented candles will surely fall under your budget. 
Rules You Must Follow
Above written are some of the ways in which you can make your bedroom extra cozy. However, for these ideas to work, you need to follow two crucial rules: 
DO NOT Overstuff:

Everything looks good within a limit. This means, if you add pillows, books, or paintings, do not go overboard with them. Instead, understand the floor space of your room, and work accordingly. Otherwise, the room will look disorganized and cluttered. 

Keep The Room Clean:

Another important rule is to keep the house neat and tidy. Wash your bed sheets regularly, organize your books, let the natural light come in. These things might look like a lot of work, but these will surely help make your bedroom look beautiful. 
To Sum It All Up!
These are some budget-friendly bedroom transformations that you can try to make your bedroom extra cozy and warm. Nonetheless, DO NOT forget the rules mentioned above. Also, you can use your own creativity to make YOUR room comfortable. Plus, if you wish to modify any of the ideas mentioned above, feel free to do so!