Are you feeling cramped in your home and for that reason you are planning to buy a new and bigger home? Although it is not a bad idea, it can cost you a fortune, and if you are running low on savings, you can't even call it a good idea anymore. 
According to Redfin, the nationwide real estate brokerage, the average sales price was up almost 25 percent year over year in June. 
However, where there is a will, there's a way. A homeowner can still make simple yet effective changes in the current place to maximize their living space. And that will make you feel less cramped and more spacious – without needing to buy a more extensive and more expensive home.  
Here you'll find a few simple ways to create some extra space in your current home or condo without sending a tremendous amount of money.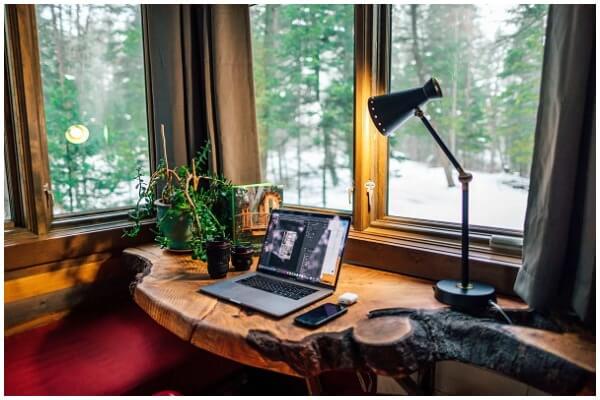 Got Junk in Your Home? Then You Have Space
Maybe you have got a cramped wardrobe or a spare bedroom that you are using as a storeroom. And all these extra spaces in your home are packed with things like a broken vacuum or malfunctioning exercise buried under a pile of old clothes – then it's time for you to get rid of all that junk to use that space more productively. You can transform that room into home office space.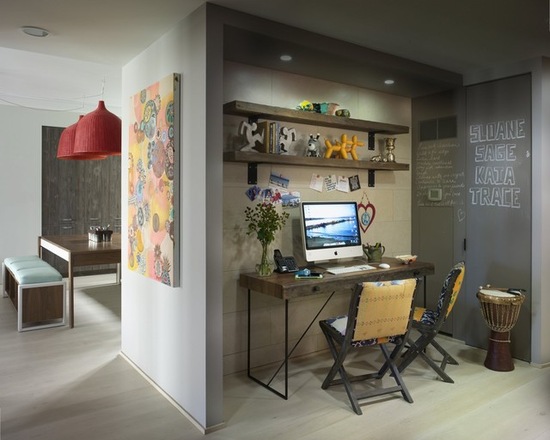 Also Read: 37 Square-meters Apartment With Moving Wall Design
First, you'll need to get rid of all the junk that's been lying around your home and making your space feel more cramped and usable. However, removing junk from your home is easier said than done. Once you begin to start the process of Junk Removal, soon you'll realize that you need extra hands.
For this reason, you will need to take assistance from a professional junk removal company as they are fully capable of decluttering your home quickly. They can help you sort out the place more efficiently, without you having to go through all the dust and junk lying in your house for ages.
Also, not only in one room, but they can also help you identify the junk lying all around your home. As a result, you start using your space in a better way, or you can even turn it into your office area and have a great time working in your home. 
Also Read: 10 Ideas To Brings Office Into Your Closets 2021
Reshaping Your Closet Can Turn it Into an Office Nook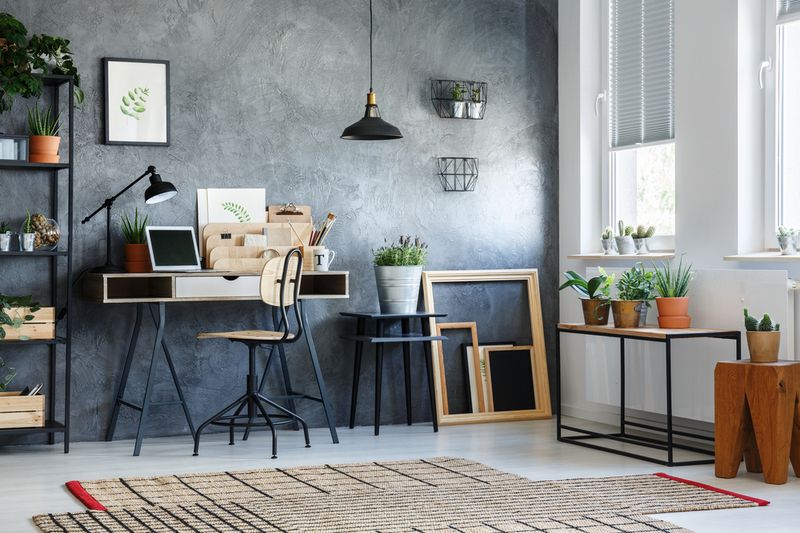 If you clean out your closet, you can quickly transform it into a small working space to put together all the essential documents or stationery you might need during your work from home.
Here's how you can instantly repurpose it. 
— Start with removing all the shelves except the top one for storage. 
— Repaint, so it looks fresh and new. 
— Measure the closet's dimensions, then get a piece of plywood and have it cut accordingly by a friendly carpenter in your neighborhood. However, this could cost you somewhere around 100 to 10 dollars, depending on the size and type of the material. 
— Nail 2-by-4s or nail wooden slats around the edges of your closet about 35 inches above the ground and fix the shelves. 
— Place your laptop or desktop computer on the support. 
— To make it look more like your office cabin, add plastic file holders, a bulletin board, a cup for pens, and markers. 
And voila, your functional home office is ready, right in a closet. 
Also Read: Save Your Money With The Standing Desk 
You Can Create a Room With a Sheet and a Drill
As unreal as it may sound, but you can create a room with a wooden sheet and a drill. When John Brown was a high school senior during the pandemic, he had to attend school from home along with his two siblings and his parents, who were also working from home.   
Feeling a little out of place, he devised a way to carve out little space for himself and his school work. But his idea could create a functional hideaway for a kid or adult of any age. 
"He took a flat king sheet and drilled it with screws through it into his favorite corner of the living room," his mother, Miranda Brown, said. "With it, he made a triangular room where he started working on his school projects without anyone else's interference."
The sheet provides a wall and the existing walls served as excellent support and created a triangular space with more than enough space for an end table, comfy chair, and a small table fan. The fan also helped in drowning out the noise from other rooms of the house. 
The corner room can also be used as a play space in your house, giving privacy to a kid and creating a particular area that keeps toys out of sight and completely organized. 
Rethinking and Reconfiguring the Space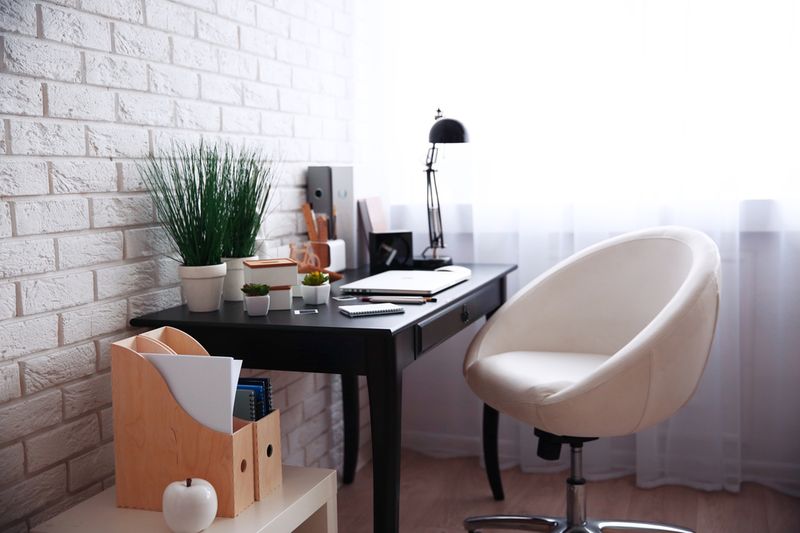 A sunroom, screened porch, or dining room may be put to better use as a classroom or bedroom when all the family members are at home. You can try eating in the kitchen or a coffee table and turn that dining room into one or even two separate rooms for sleeping, working, or doing office or schoolwork.
However, the overhaul of the space sounds a little too expensive, but let us assure you you'll find it a lot more affordable than buying a new home. So how can you take advantage of all the available space? For that, you'll have to be a little creative.
One thing you can do is turn your kitchen into a dining room. You don't always need to separate locations in your home to have a delicious meal with your family. Turning your kitchen into a dining space will not only give you the benefit of extra space in your home, but it will also make it look and feel modern and unique. 
And by applying a few more ideas like this in your home, you can reimagine and reconfigure the available space and transform it into a more unique and functional home.
Also Read: Modern Home Office Ideas to Enhance Your Office Space
The Bottom-Line
You might not know, but you have more available space than you think. Removing extra junk from your home, getting creative, and reimagining and reshaping your house can solve many space-related problems in your home. The tips mentioned above will help you achieve this task.