If you happen to live in a small living space, or if you're thinking about downsizing your current life, there are plenty of ideas you should try out to save space. Space is a premium no matter where you live. People in all major cities pay top dollar to get more of it.
However, there are decorative and storage options you can put to use that will help you out no matter how much space you have. We're happy to point you in the right direction. Here are some space-saving ideas that can be helpful to you.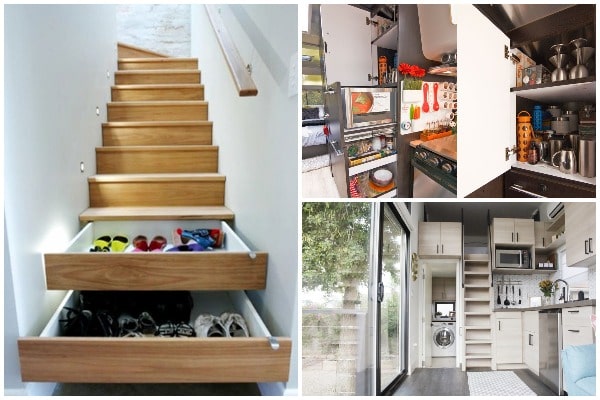 Go Vertical Whenever Possible
Learning to handle your storage is one of the most important things to consider if you have a small living space. One of the best ways to manage your space is by going vertical.
Rather than taking up precious floor space, you can use the vertical parts of your room to install shelves and put cabinets to use. This way, you can keep all of your belongings in places that are easy to access but in a way that doesn't clutter your current living space.
Also Read: Vertical Concept Homes Design By Austin Maynard
Consolidate Spaces in a Decorative Way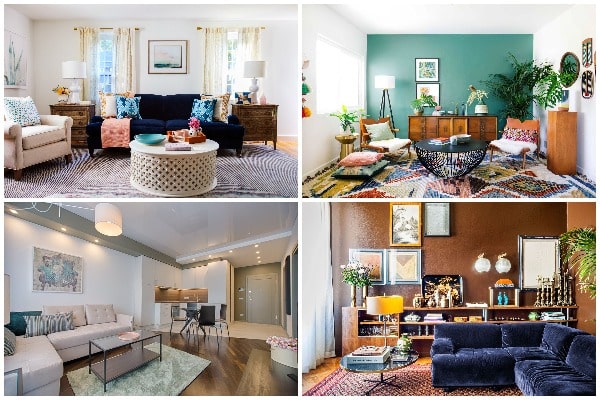 If you're going to make changes to your living space, it's crucial that you consolidate whenever possible.
For instance, if you work from home, you can install a fold-down standing desk, rather than installing a large desk that takes up space. 
You can install a bed that includes storage space or drawers underneath. A cabinet or coffee table could also double as a storage container. Get as creative as you want to, and make sure that you're always looking out for the aesthetic appeal. 
Rent Out a Self-Storage Unit
If you're considering how to save space, renting out a self-storage unit is one of the best steps that you can take. 
By paying a monthly fee, you'll be able to offload some of your belongings that you won't need for a while. If you reside in the UK, you may check out Henfield's affordable London self storage units.
For instance, people use these storage units to set aside clothing between seasons, to put up their holiday decorations, and to put away electronics that they still want to keep but have no immediate use for. 
Storage units are looked after by security professionals and require keycodes or other credentials to get through the gates. Choosing a self-storage company that you can trust to keep up with whatever you leave in their possession.
Also Read: 6 Awesome Mini Kitchenette for Small Kitchen
Put Some Time and Thought Into the Design 
Don't forget about the aesthetics of it all when you're looking for new ideas to save space. 
You can change the entire perspective about a living space based on the way that you paint it. This can inform the entire vibe and energy of the room, while also making them feel bigger or smaller. 
Choose decorations and furniture that add consistency and a theme to the room. 
Be sure to look into related information the next time you're in the market for a new home. Putting these home buying tips to use can save you time and money while getting you the best property. 
Put These Space Saving Ideas to Use
If you put these space-saving ideas to use, you'll get a lot from your small living space. Put these tips to use to improve the value of your property and your quality of life as a whole. 
Check out more of our posts related to business, real estate, and finance.