Imagine that feeling of waking up in your perfect home. Scratch that! Imagine waking up in the perfect custom home that was carefully designed and built for you and your family's needs – nothing beats that feeling. 
You may have already imagined building your own custom home, or maybe you are just thinking about it – but you are not sure where to start and how to do it?
If so, don't worry, because many have been where you are now. Luckily, we have got you covered, and to help you have a smooth process of creating your custom home, we have compiled a shortlist of must-do steps to make that home customization perfect.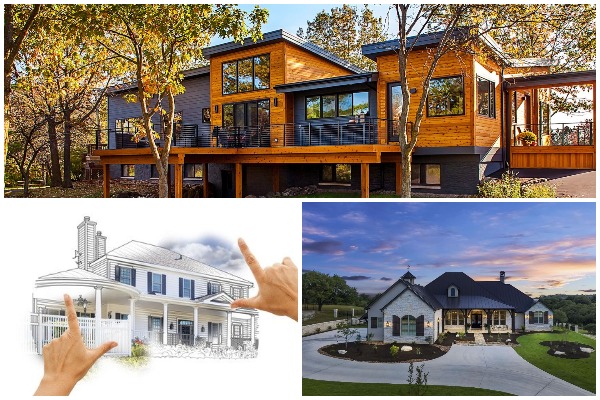 Custom Windows
Your custom home cannot be perfect without great windows. It would be best if you had excellent windows, one of a kind, that will connect indoors with the great outdoors. 
Do you already know how many windows you want? Do you want them in a single row? Or do you want patio doors? Or bay windows?
To choose the best options for your custom home, you need to think about your family needs, like how much natural light you want to let in your home, is energy efficiency important to you, do you want lower bills… 
If the answer is 'yes to all three, then you should definitely think about new construction windows that will enable maximum results, and provide extra security, safety, noise reduction, and even easily improve home comfort and even increase home value. 
Keep Your Home Connected
Your work life may be hectic and super-busy, but it doesn't mean that your home should reflect that. 
In fact, if you love that fast energy and movement, you can grow to make your home well-organized and well-connected by making a whole. 
Miami home builders advise making one room of your kitchen and dining room while having a great view of the living room and outdoors. This is especially important if you have toddlers and young children who love spending time outside. 
Figure out Your Price Range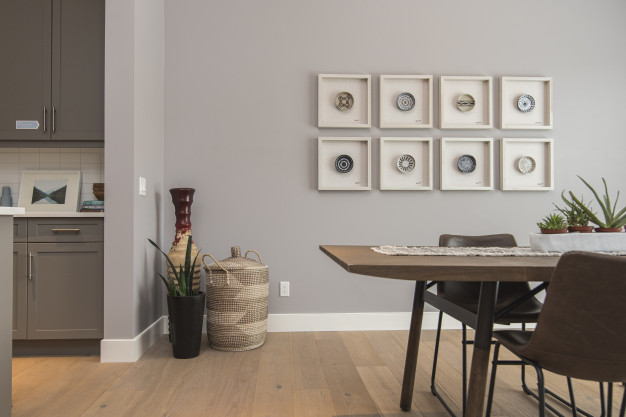 This may sound too obvious, but you need to set a budget before you start any phase. 
How much can you spend? How much should you have for unplanned moments? Designing a custom home tends to be pricey, so better be prepared than sorry.
Also Read: 5 Budget-friendly Small House Decoration Ideas
Make sure that you include the following in your budget for a custom home:
The lot that you will be buying to build on

Taxes

Fees

Design fees

Engineering fees

Construction fees

Landscaping cost

Interior design costs

Furnishing costs 
Extra Tips On Building Your Custom Home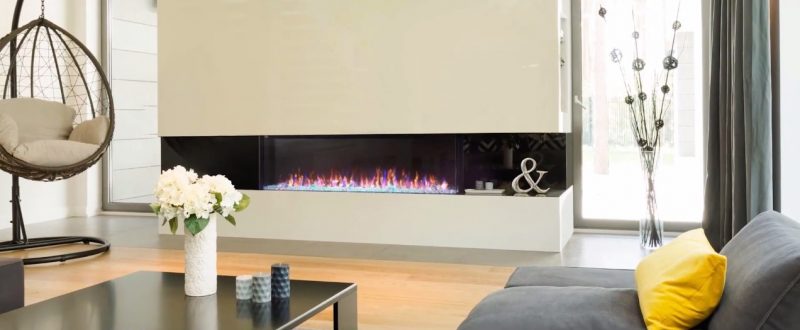 Plan extra space, like fireplaces, media room, and heated floors

Find a trustworthy contractor

Build a team

Monitor the building process

Always think about energy efficiency

Find ways to connect indoors and outdoors

Don't forget to plan a great backyard

Do you want a pool?

Do you need a breathtaking front porch?

Do you need an attic?
Think about these questions and more – make sure that you are honest when it comes to your perfect home. 
Think it through, plan it well, set a budget, and get ready for one of the most creative rides of your life.