Whether you're a current homeowner or someone who prefers renting apartments, homes, or duplexes and avoiding maintenance, renting furniture is a clever solution. If you're considering this route, you're not alone.
The industry is expected to skyrocket in the next ten years, hitting $10 billion by 2031. See what has everyone abuzz by studying the undeniable listed benefits below.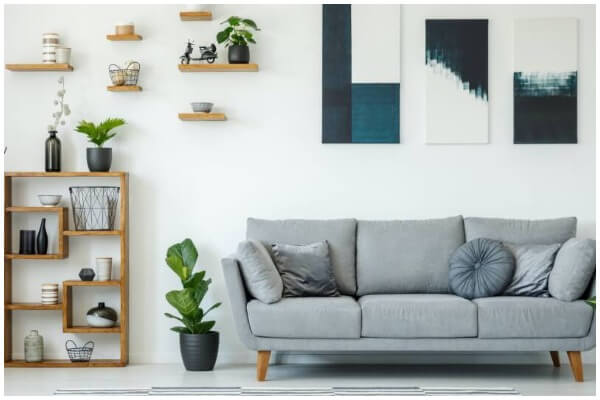 More Extensive Options
One aspect of leasing furniture renters will immediately enjoy is their increase in options. Renting instead of buying opens up a plethora of options to help customize the look and feel of your living space.
You're usually not locked into a minimum order or any special deal where you have to buy so much to get all the applicable discounts. (This is a common trick of furniture stores.) Instead, you pay for what you need and get the exact look you want.
Also Read: Go-To Design Hacks from professional decorators to beautify your home
Cost Savings
Whether buying apartment furniture or furniture for a home, you'll likely save money renting your furniture. That's because there's a pretty good chance you won't require it long enough to pay out the purchase price. 
When buying furniture, you have to spend the money upfront, and you're locked in for that amount–even if you get rid of it in three to five years!
Also Read: How to Move Large Furniture Safely
Flexible Living Arrangements
A furniture rental plan also works perfectly for those who require more flexible living arrangements.
This could mean students living off-campus, professionals moving up the corporate ladder who relocate often, or apartment renters leasing their living spaces six months at a time.
Also Read: A Brief History of Chinese Antique Furniture
Easy Release
If you know anything about how leasing furniture works, you know professional home movers help with the moving in and moving out.
That means you're not stuck trying to get a family member to help you move in, and you don't have to place a bunch of calls to charities willing to haul off the furniture you don't need any more after you're through using it.
No DIY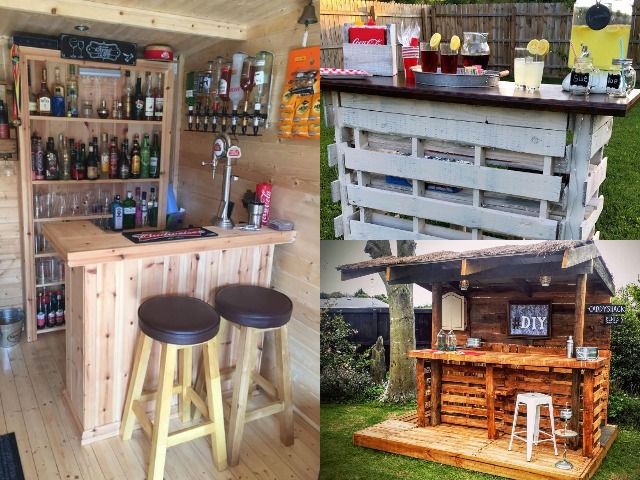 Companies like IKEA expect you to buy your furniture and put it all together yourself. Of course, you could purchase custom furniture from a dealer who wouldn't put you through all that. But don't expect them to offer cheap help. 
Sure, they'll put it together for you on-site, but they'll charge a hefty delivery fee in the process. When you lease furniture, there are no hidden fees. It comes ready to move in, and you don't have to rely on any part of your inner DIY craftsman.
Also Read: 11 Space-Saving DIY Pallet Bar Ideas
Upgrade When You Want
Once you're comfortable leasing furniture, one of two things will happen. You'll either like what you've got so much, you decide to buy it. Or, you'll move up in the world and escalate your tastes along with it.
Whether leasing costlier furniture down the line or converting what you've got into a purchase, upgrades are easy. Just reach back out and set a date and time to take the action you want.
Renting Furniture Serves Many Purposes
Renting furniture has many upsides for the homeowner, business professional, nomadic college student, or individuals and families who want to travel light and avoid expensive purchases. Which one are you?
For more homeowner or rental tips and tricks, check out some of our other posts!